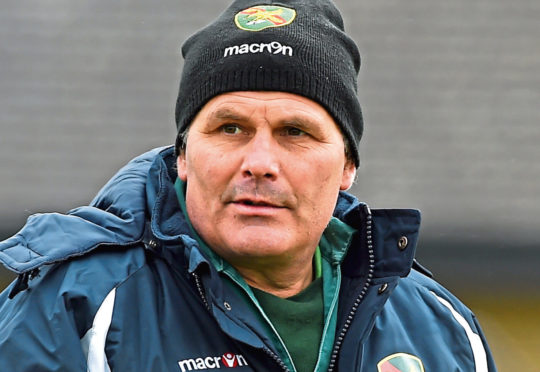 Highland head coach Davie Carson feels the National 1 campaign is proving to be a stern test of his players' resilience.
The Inverness outfit, who won their second successive promotion last season, have enjoyed a fine start to the campaign and sit fourth after 10 matches.
With his side becoming accustomed to winning most weeks in previous campaigns, Carson says setbacks inflicted by a higher standard opposition – such as last weekend's 32-14 loss to Melrose – have required his side to show character.
Tomorrow's away trip to Stirling Wolves marks the halfway stage of the campaign and Carson, pictured, said: "After this weekend we will have played everyone once, so we will reassess how we have done, where we think we need to improve and then we will move on to the next batch of games up to Christmas.
"We said to the guys we can't get despondent after losing, we are in National 1 now.
"We have moved up and up, so they are all good sides who can be better than you on the day. Melrose were just the better side than us last week.
"We've just got to take that on the chin, pick up the things we can do better, and come up with something different.
"It's a big learning curve and we will learn again after last week and move on to Stirling."
Highland requested to reverse this weekend's fixture to Stirling due to maintenance taking place at Canal Park, with Carson wary of tomorrow's opponents despite his side running out 38-18 winners in a Scottish Cup tie in October.
Carson, whose skipper Stuart MacDonald returns from holiday, added: "It's just a design fault with the balcony, they needed to get some work done on it. It has been well used.
"They needed three weeks, and they started on the Monday after we finished the last home game against Dundee HSFP.
"We spoke to Stirling and they were quite happy to swap."
"We beat Watsonians in the cup up here, but then they beat us down there.
"It's a very similar scenario we are going into.
"We played well to beat them Stirling here. They are a good strong side."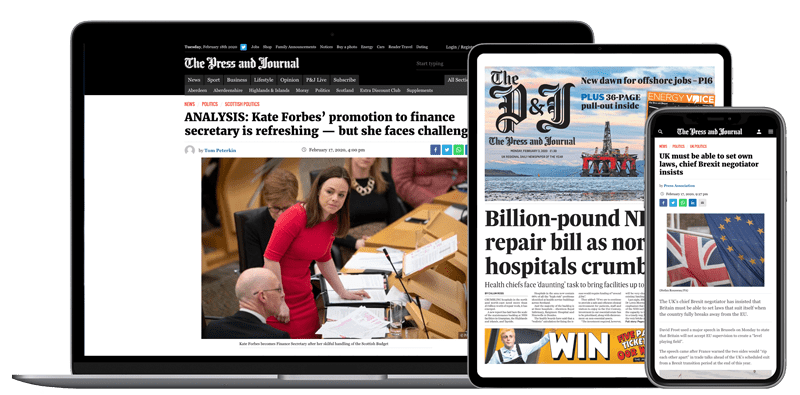 Help support quality local journalism … become a digital subscriber to The Press and Journal
For as little as £5.99 a month you can access all of our content, including Premium articles.
Subscribe