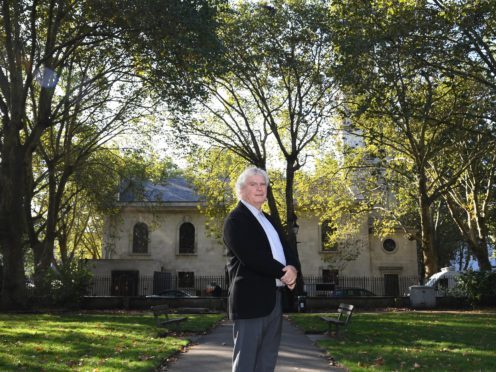 A piece of music by a 92-year-old will be played in the UK for the first time after Sir Simon Rattle heard works by the "completely unknown" female composer on YouTube.
A Little Summer Suite by Betsy Jolas will be played by the world-famous London Symphony Orchestra (LSO) next year.
It comes as controversy continues over the dearth of female composers on international concert programmes.
Speaking about the works in the orchestra's 2018/19 season, Sir Simon said: "I have one very special favourite which is the composer Betsy Jolas, which was a name I had known since student times because there were some scores in the Royal Academy.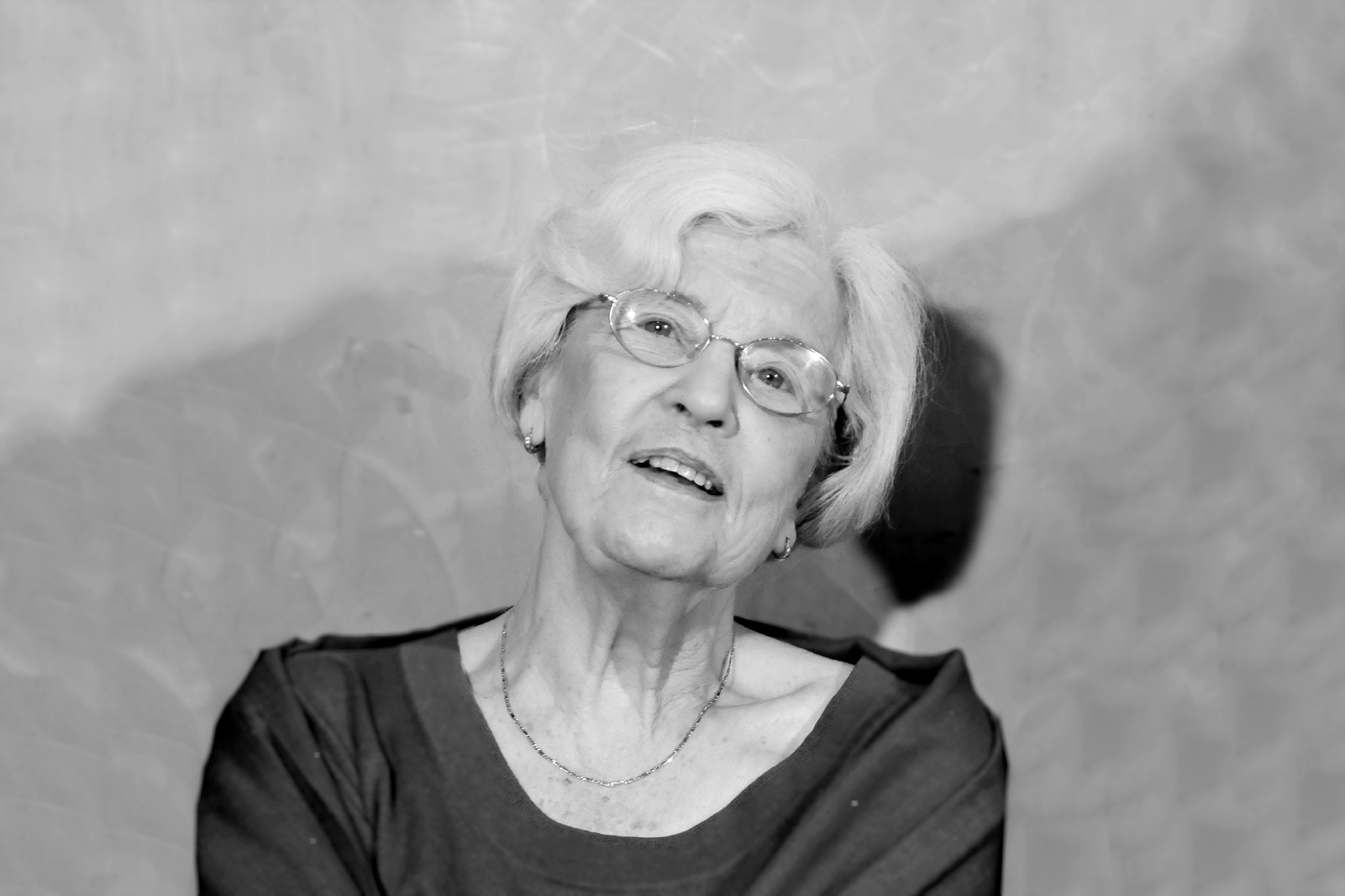 "I thought, 'This looks interesting (but) nobody's playing it. It can't be any good'."
More recently, Sir Simon "went to a dinner party and was sitting next to an extraordinary lady called Betsy Jolas, who I had no idea was still alive".
"I thought, 'This woman is extraordinary, I bet her music is extraordinary too'.
"The thing that's changed is I could go home that night and go to YouTube and find all those beautiful pieces. I wrote to her and said, 'I'm so ashamed that it's taken so long, but better late than never'."
The celebrated conductor asked the French 92-year-old to write a new piece of music and she replied the next morning saying it would be an "enormous pleasure".
The composition was played by the Berlin Philharmonic, where Sir Simon was principal conductor, and will be heard in the UK for the first time in a concert in February.
Sir Simon said: "It is stunning that a composer as remarkable as Betsy Jolas… is completely unknown here and in Germany. We missed a trick here and we wonder, how many others?"
The conductor also said the "art form" depends on making orchestras more diverse.
The LSO has announced a new academy in east London to nurture talent between the ages of 11 and 18 "irrespective of background and financial circumstance".
It hopes to help end the "perceived elitism of classical music".
"Why are our orchestras so undiverse, our choruses for that matter?" Sir Simon said.
"I think we all realise we have to start being proactive… I think our art form depends on making an orchestra like the city."
Sir Simon told how Brexit had already caused difficulties when auditioning musicians from around Europe, saying there has been a "certain amount of fall-off".
"People aren't necessarily applying because they don't know what's going to happen, and when people ask the question, the answer from all of us is, 'We don't know'.
"It's not particularly encouraging that the answer from the politicians is either, 'We don't know' or 'It's all going to be fine, just wait and see'," he said, adding that was not how the "real world" worked.
"If you had even an extra hour, let alone two, simply getting through borders, our entire… plan falls to pieces. This will be a challenge but challenges are to be overcome."
He said it was difficult to get politicians involved in anything but the "singular obsession" that is Brexit but added: "The more politicians can realise that this (the arts) is one of the most extraordinary means of communication and healing in our cities the better.
"Whatever happens in the next year we are going to have extraordinary problems to deal with and this is hopefully where the arts can help."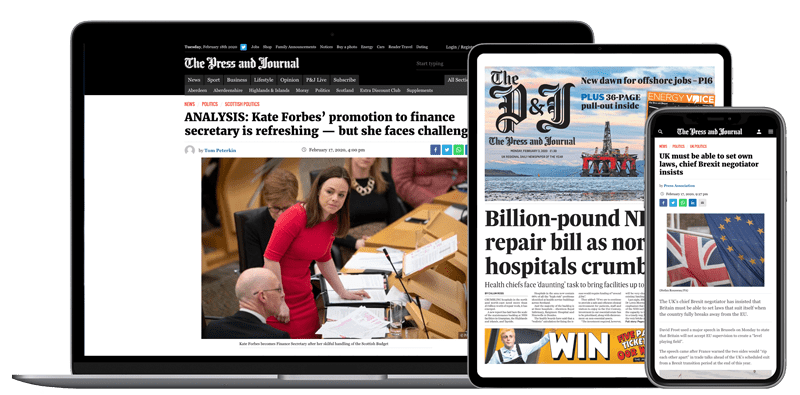 Help support quality local journalism … become a digital subscriber to The Press and Journal
For as little as £5.99 a month you can access all of our content, including Premium articles.
Subscribe