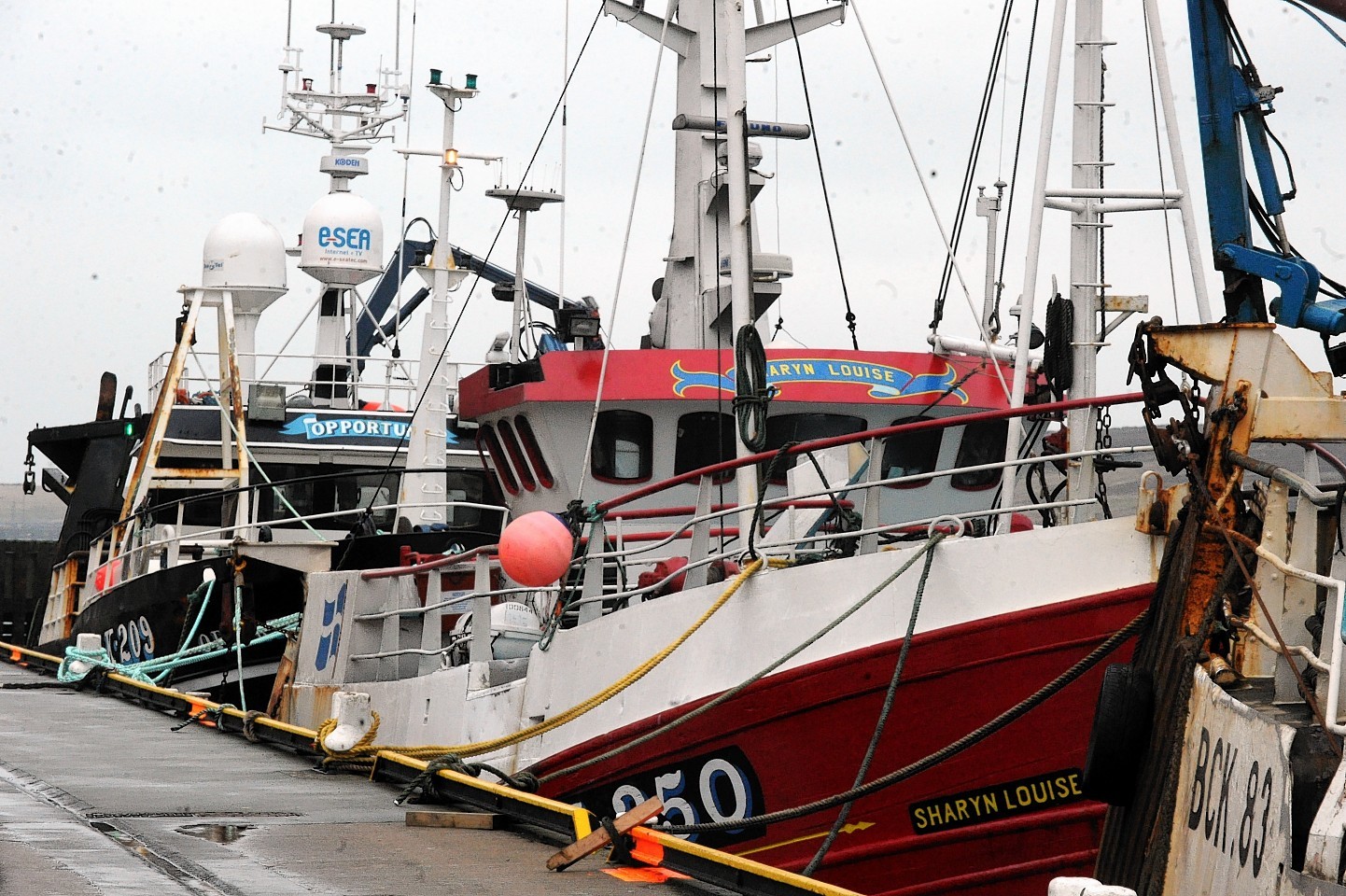 Shetland fishing chiefs have urged the Scottish Government to take growth in landings into account when it frames the next contract for lifeline ferry services to and from the islands.
White-fish landings surpassed 300,000 boxes in 2013 and have grown steadily since then, with nearly 14,000tonnes worth £29million sold through Shetland Seafood Auction in 2016.
New figures show 8,000tonnes worth £17.5million were sold during the first six months of 2017.
Expectations are high that with the UK poised to exit the Common Fisheries Policy (CFP) through Brexit, this upward trend will continue.
Shetland Fishermen's Association executive officer Simon Collins said: "As Scottish Government officials start to look towards the tender for the next northern isles' ferry services contract, they need to reflect on the huge growth in fish landings and the fact that this will continue in the years ahead.
"Shetland is already the UK's biggest fishing port after Peterhead, and most of our white-fish is exported to the mainland and beyond.
"Fishing is our biggest sector by far and with stocks as healthy as they have been for decades and crews investing in the future, ministers need to recognise the importance of providing plenty of capacity in this vital first link in the export chain."
He added: "Under the CFP, almost 60% of the UK's fish stocks are caught by boats from EU countries; when we resume control of our seas that will no longer be the case.
"While at this point we would obviously seek to reach access agreements with our fellow coastal states, we would have first call on quota and we anticipate significant further growth in landings."
Outsourcing giant Serco Group has run freight and passenger ferries from the Scottish mainland to Orkney and Shetland since 2012 under a contract worth £243million over six years.
It is though the deal may be extended into 2019 as a result of the government's review into the future tendering of ferry contracts.
Scottish ports including Lerwick and Peterhead have seen a surge in fish landings, largely due to an improvement in the health of stocks in the North Sea.
Last week, figures from Peterhead showed big jumps in both volume and value of fish and other seafood landed during the first five months of this year after a record-breaking 2016.