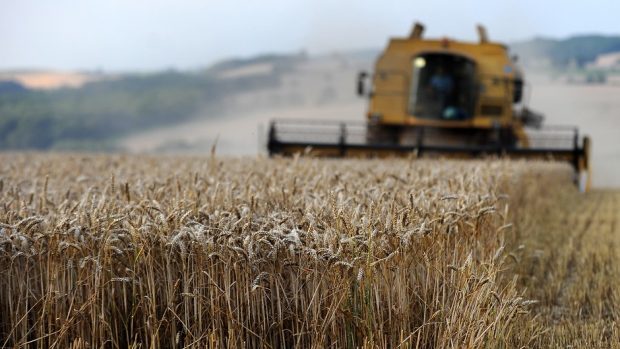 A group of 36 Conservative MPs has written to Prime Minister Theresa May calling for a change in farm subsidy payments to make them more green.
The group of politicians, which includes the chairman of Westminster's environment, food and rural affairs select committee Neil Parish and former Defra secretary of state Caroline Spelman, calls for a shift in policy for subsidy payments so that farmers are paid for "delivering services for the environment and public good".
The group urges Mrs May to put her "own personal stamp" on environment policy and set out an "ambitious plan for restoring the natural environment at home and around the world".
As well as asking for a change in farm subsidies, the MPs have called on government to "restate our commitment to fishing to maximum sustainable yield".
The letter was prepared by think tank Conservative Environment Network.
The body's director, Sam Barker, said: "We have a once in a generation opportunity to create new, British, environmental protection, and to target any taxpayers' money where taxpayers want it to go. Reshaping subsidies will create new income streams for farmers."
Zac Goldsmith MP, who was among the group of letter signatories, said: "Brexit allows us to repatriate and reform the environmentally disastrous Common Agricultural Policy to make sure farm subsidies are there to pay for environmental and public services. The upside is enormous. I am thrilled that so many colleagues have put their names to this letter calling on the PM to make Brexit work for our precious environment."
NFU Scotland said ongoing subsidy support was vitally important for Scotland's farming sector.
The union's parliamentary officer, Clare Slipper, said any new support system would have to fit Scotland's farming and crofting systems.
She said: "Our initial thoughts are that we would want that to genuinely reward activity as well as considering other elements such as research, innovation, knowledge transfer and advisory services."