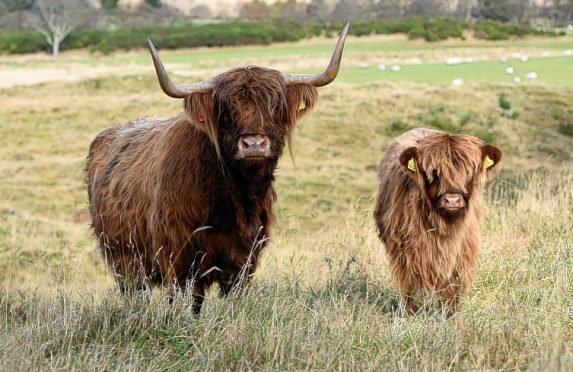 Scottish Government has confirmed funding worth nearly £60million over the next five years through the Agri-Environment and Climate Scheme (AECS).
Rural Economy Secretary Fergus Ewing said nearly 1,000 farmers and crofters have had their projects approved and £58.7million will be paid to them over the next five years.
"Farmers and land managers across rural Scotland are the custodians of our countryside. They play a crucial role in protecting and promoting our natural environment," said Mr Ewing.
"This funding will help almost 1,000 projects in their work to enhance our magnificent natural heritage, improve water quality manage flood risk and tackle climate change – playing a significant part in our efforts to protect our land, habitats, species, air and rivers.
"Everyone has a part to play in helping to achieve our ambitious climate change targets and it's great to see so many farming businesses seeking to do their bit – benefiting their local environment and potentially boosting productivity and profitability."
NFU Scotland chief executive, Scott Walker, welcomed the funding announcement.
He said: "It [AECS] is a hugely important scheme to successful applicants as it allows them to build on and enhance the excellent work that they do every day to protect and manage the environment and the Scottish countryside. Active farming and land management remains at the heart of the landscapes in Scotland that we all cherish and enjoy.
"The scheme is competitive and regrettably some applicants will have been unsuccessful in getting their projects supported. However, for those who have got into the scheme, confirmation of the funding is good news for them, good for the environment and good for everyone who appreciates the beauty of Scotland."
He said the next round of AECS applications would open in the New Year and the union expected clarification on the 2017 timetable to emerge in the coming weeks.