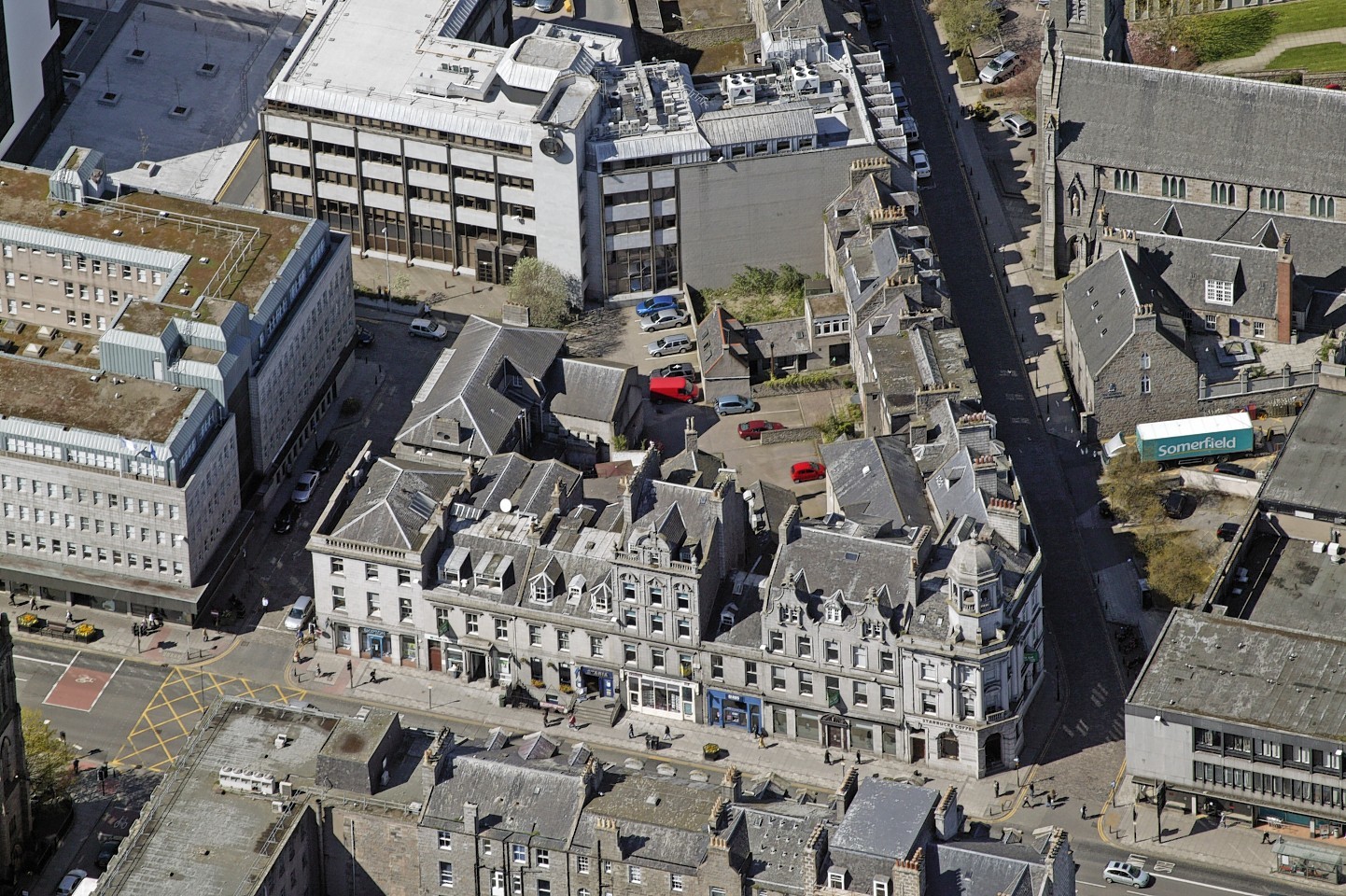 Investment in Scottish commercial property held up in 2016 despite an unpredictable 12 months and weakness in Aberdeen, market specialist Knight Frank said yesterday.
The firm said investors spent £1.78billion across all sectors last year, down by 12% on 2015's total of £2.01billion but above the 10-year average of £1.72billion.
Edinburgh registered "a particularly strong year" for investment levels, Glasgow was "more muted" and Aberdeen suffered a "huge drop", it added.
Knight Frank said the total value of property deals in the Granite City was down from more than £600million and £111million in 2014 and 2015 respectively to only £55million last year, against a 10-year average of £159million.
Taking the office market alone, the total value of deals across Scotland last year was £606million, down by 10% on the 10-year average, Knight Frank said.
The 2016 office market figure was impacted by the effects of prolonged low oil prices on Aberdeen, where the value of deals collapsed from £500million in 2014 to only £30million last year, the firm added.
Alasdair Steele, head of Scotland commercial at Knight Frank, said: "The low oil price has continued to take its toll in the north-east, with few deals going through in 2016.
"With crude prices making a recovery, albeit still well short of 2014's highs, conditions could improve in the year ahead.
"Across the country, political uncertainty has influenced investment levels over the last year.
"However, there's a general feeling beginning to emerge that Scotland offers good value and strong fundamentals – an attractive proposition for investors seeking solid returns at an especially turbulent time."
In a separate report, the Royal Institution of Chartered Surveyors (RICS) said Scottish commercial property enjoyed a "gentle" rise in occupier demand during the final quarter of 2016.
But RICS chief economist Simon Rubinsohn said the market failed to attract investor interest, adding: "This may be due, in part, to the prospects for the economy and political situation more generally."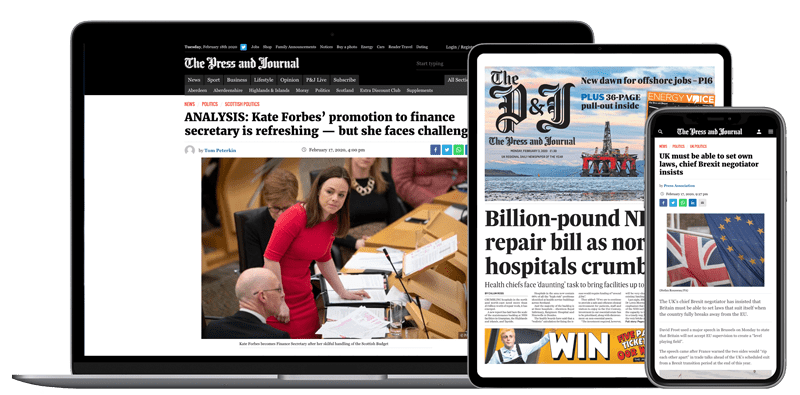 Help support quality local journalism … become a digital subscriber to The Press and Journal
For as little as £5.99 a month you can access all of our content, including Premium articles.
Subscribe