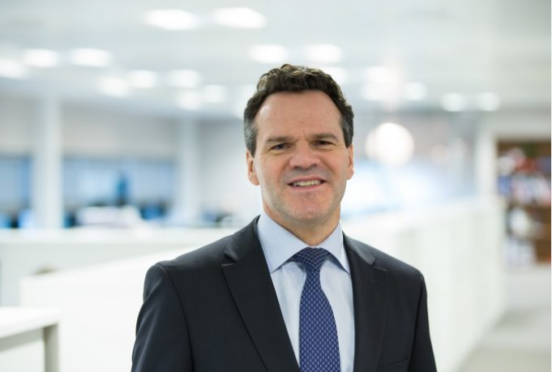 A top deal-maker for North Sea firms has called for an end to commercial behaviours which are "extremely damaging" for the industry.
Bob Ruddiman, head of oil and gas at legal firm Pinsent Masons, said the combination of "risk-averse" lawyers and companies with unrealistic expectations was "corrosive", while speaking at Subsea Expo yesterday.
He added that this goes against the industry's plan to maximise oil and gas recovery from the region, and firms should instead be "constantly curious" in trying new approaches.