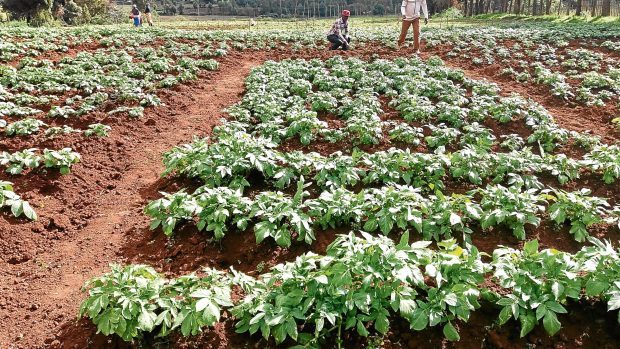 A game-changing agreement has been reached between Scotland and Brazil on seed potato certification standards.
The deal could pave the path for a significant increase in the tonnage of British seed exported to Brazil which produces around 3.6million tonnes of potatoes a year but achieves yields only two thirds of those achieved by UK growers.
British seed is likely to help increase yields for Brazilian producers and representatives from both countries will meet early next year to finalise discussions on removing the requirement for disease testing on GB seed potatoes entering Brazil.
The news was announced at Potatoes in Practice by AHDB head of crops, Rob Burns. He said: "British seed potatoes are rightly renowned across the world. Not only for high health and high quality, but also for diversity, we have a great range of varieties which thrive in a range of conditions, be it damper cooler climates such as the UK, or warmer environments."
AHDB's exports team will have engaged with nine countries via inward and outward trade missions and fact-finding visits by next March.
They include visits to Israel, Oman, India, Russia, Kuwait and Qatar.
Meanwhile 10 varieties of potatoes have been sent for trialling in Kenya, including four free varieties – Atlantic, Cara, Hermes and Russet Burbank – and six commercial varieties from the James Hutton Institute.
Most farmers in Kenya use poor quality saved seed which yields as little as 10 tonnes per hectare while the GB seed being trialled is expected to produce between 40 and 50 tonnes per hectare.
Science and Advice for Scottish Agriculture (SASA) export liaison officer, Jackie Gibson, said the GB seed planted in Kenya was healthy and growing well at present.
She said: "We sent more than 1,200 tubers per variety, 400 of which underwent laboratory testing for soft rots; they passed with flying colours."
AHDB's head of strategic insight, Daniel Swales, warned against potato producers approaching Brexit with a "wait and see" attitude.
"I'd encourage people to forward plan and work out the implications for them," said Mr Swales.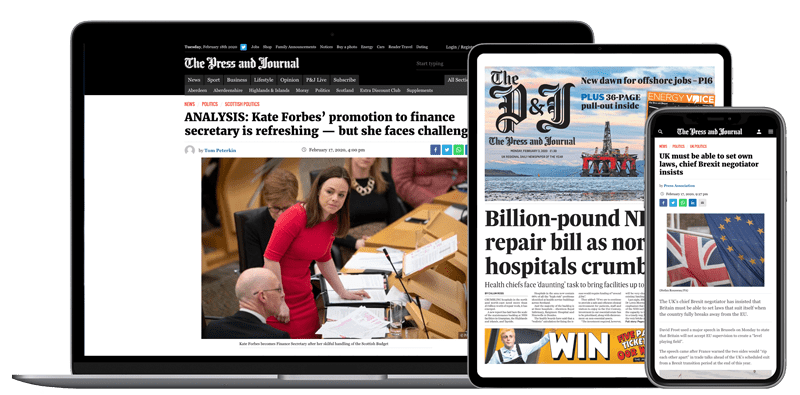 Help support quality local journalism … become a digital subscriber to The Press and Journal
For as little as £5.99 a month you can access all of our content, including Premium articles.
Subscribe