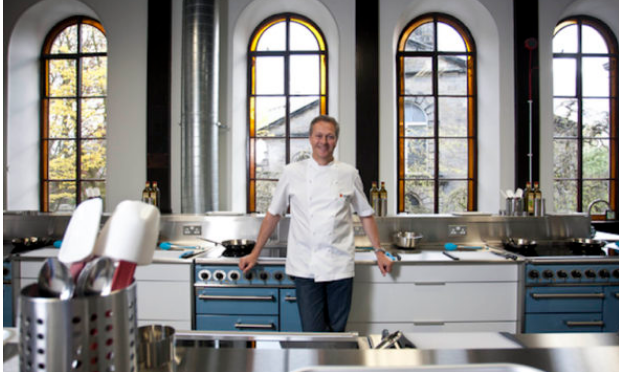 Nick Nairn has announced that he will close his Aberdeen Cook School due to a downturn in the north-east economy.
The Michelin star chef will close the Nick Nairn Cook School on June 30 this year, after six years of operation.
Mr Nairn said: "Expanding into Aberdeen had been a long-term passion of mine as we
had a huge number of loyal customers regularly travelling from the north-east to our Cook School in Port of Menteith.
"We enjoyed a great run of custom for a number of years but like many other businesses in Aberdeen and the surrounding areas, we are not immune to the downturn in the north-east economy.
"Our corporate custom suffered in particular for understandable reasons and we have
worked exceptionally hard for the last 18 months to diversify our offering, but we have now reached a point where the Cook School is no longer commercially sustainable."
Staff were notified of the decision yesterday.
His pizza restaurant business, Nick's Pizza Bar, will remain open.
Voucher holders are being encouraged to book their class places before June 30 by calling the Nick Nairn Cook School booking line on 01877 389 900 between 9.30am and 4.30pm.  This is open seven days a week.