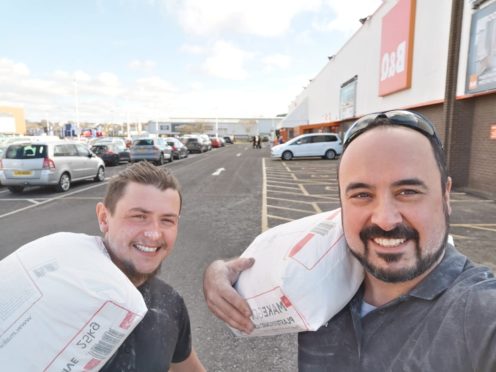 An Aberdeenshire man will embark on a unique fundraising adventure to improve the life of his younger sister.
Stephen Reid, director of Concept Wetrooms Ltd in Aboyne, will be carrying a caber from Glen Tanar to the top of the 3080ft high Mount Keen this Saturday.
The 110lbs trunk, which will be hoisted by Mr Reid and a small team of friends, is the same one that is used in the Aboyne Highland Games.
And aking part in the walk is the games' own caber toss competitor Jamie Dawkins.
The charity endeavour  was created in a bid to raise funds for Mr Reid's sister, Nicola, who lives in Renfrewshire.
She has a severe degenerative condition called hypophosphatemia, meaning that her body does not absorb enough phosphate or calcium to make her bones strong.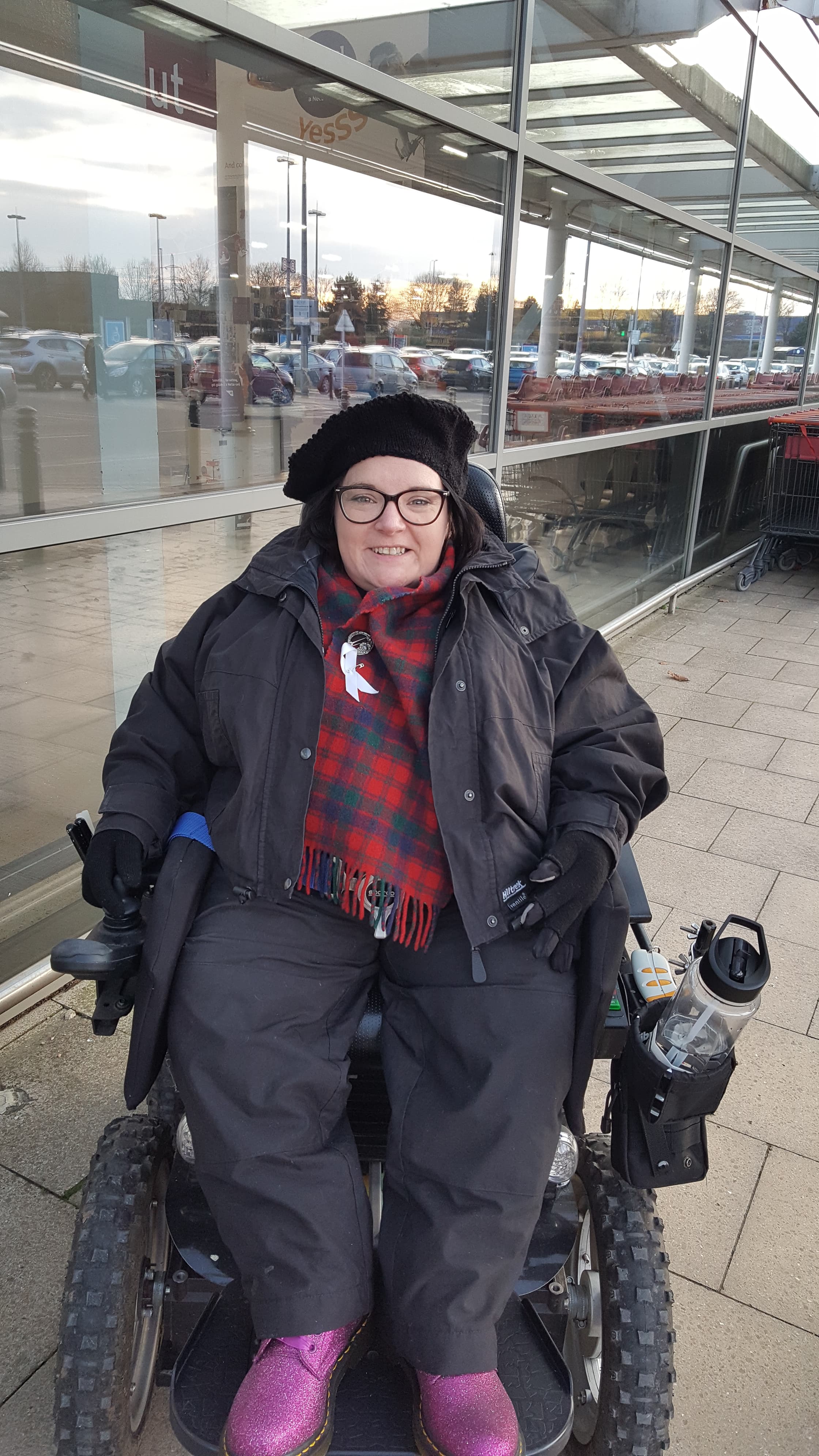 With a form of brittle bone disease coupled with a parathyroid condition, Ms Reid is "essentially housebound" and unable to move without specialist equipment such as hoists, a powered wheelchair or powered vehicle.
Last year, while on her way home from visiting Deeside and staying at Crathie Opportunity Holidays, she was involved in an accident that broke her neck.
She is still recovering, but her previous accessible van was "written off completely."
Mr Reid hopes that his caber-carrying initiative will raise enough money for a new disability vehicle to allow his sister to visit her favourite spot in Scotland.
He said: "Nicola loves visiting Royal Deeside – she can breathe up here and the air is so much cleaner.
"Nicola never complains about her condition, she just gets on with life.
"Since the accident in her van, she has effectively been housebound.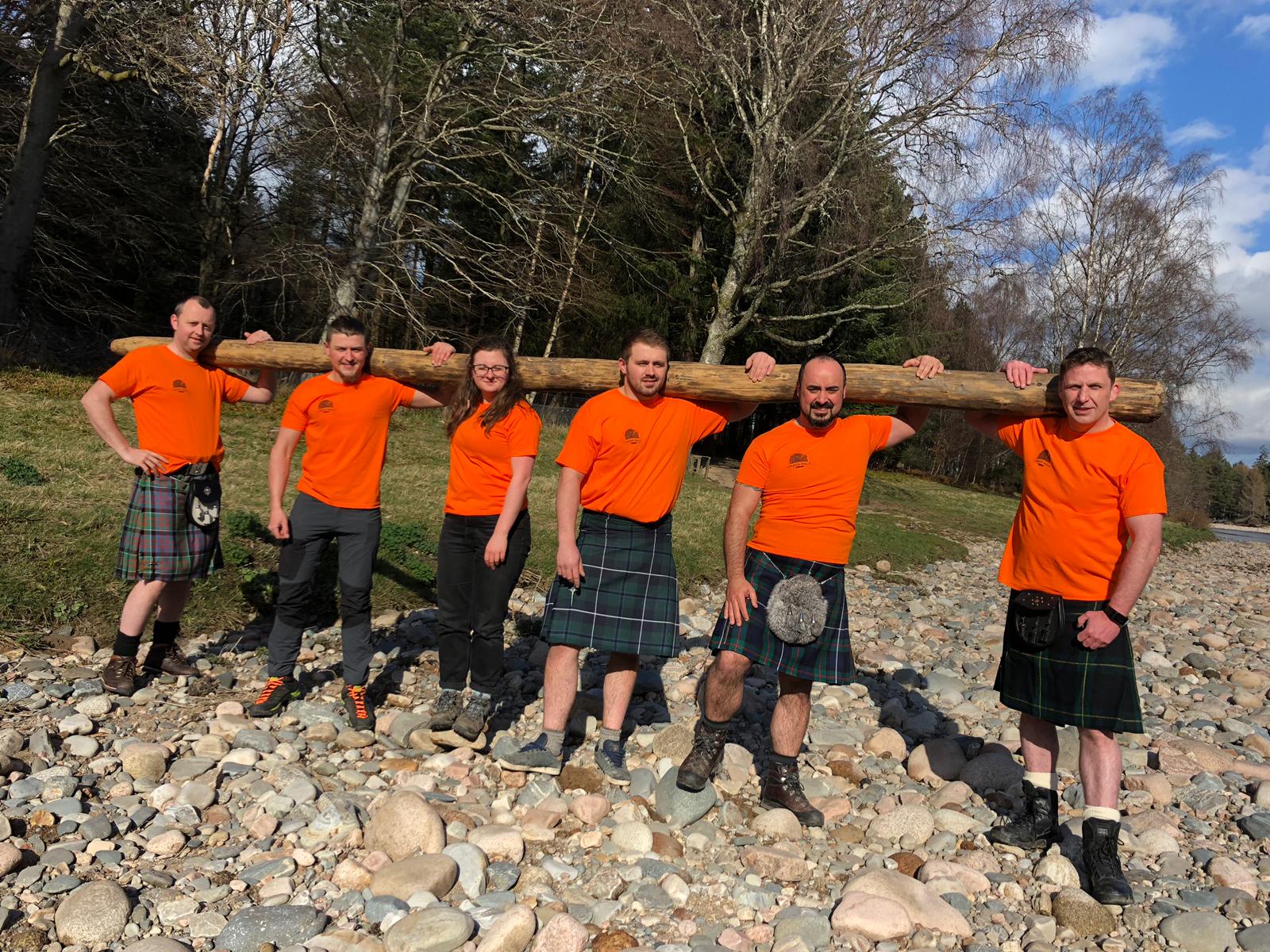 "Had it not been for the goodwill and generosity of a friend who has been able to use her mum's disability vehicle to help Nicola out on an odd occasion, she would have struggled to get to hospital appointments or out of the house at all."
Ms Reid said: "I absolutely hate asking anyone for anything, especially money.
"But we all need help sometimes in life and right now I am completely without a vehicle and have no other way of getting one.
"I wish I didn't have to rely on donations but am incredibly grateful for every single one and pay it forward in every way I can, for example making hats for the homeless."
Ahead of the Caber Walk, a raffle with dozens of diverse prizes has been organised.
Prizes include a luxury hamper, reiki treatment, a custom shopping bag and a £60 voucher for Miller and Carter steakhouse.
To sponsor The Caber Walk, click here, or visit www.facebook.com/CaberWalk2019