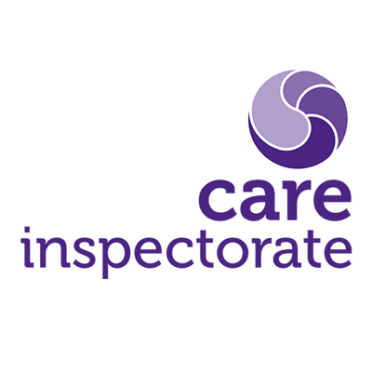 An Aberdeenshire service that cares for adults with learning disabilities has been praised for its "warm and welcoming" approach.
The Inspire-run facility on Auchmore Road in Ellon, provides support for up to three people at a time.
It was visited by Care Inspectorate staff at the end of last month, who found it demonstrated "major strengths" with very few areas for improvement.
Their report assessed both the home's support of people's wellbeing and planning of care as very good.
It said: "Care had been taken to ensure the house was comfortable and homely.
"This meant that people lived in a domestic style house that had no clinical feel.
"We spent time with all three service users and found they were relaxed and comfortable in their home.
"Staff engaged with people with warmth, care and love. We could see that trusting friendships had formed."
The report noted that people were supported to lead healthy and meaningful lives, and that were was "excellent" use of visual prompts with photographs on wall planners and other guides.
It added: "This helped reduce anxiety and encouraged them to be independent in meeting some aspects of their care."
The inspector's report concluded: "There was a strong emphasis on people's social wellbeing and establishing what was working for people.
"It was positive that what people wanted to achieve and change was captured.
"The service was committed to ensuring people live meaningful lives and to act on what people wanted to change in their lives."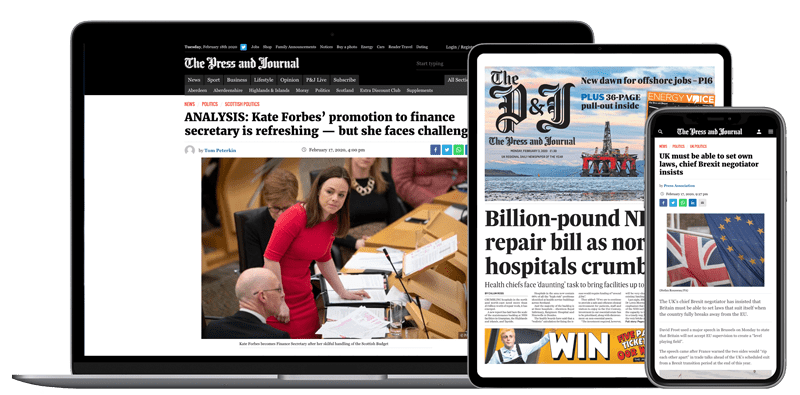 Help support quality local journalism … become a digital subscriber to The Press and Journal
For as little as £5.99 a month you can access all of our content, including Premium articles.
Subscribe