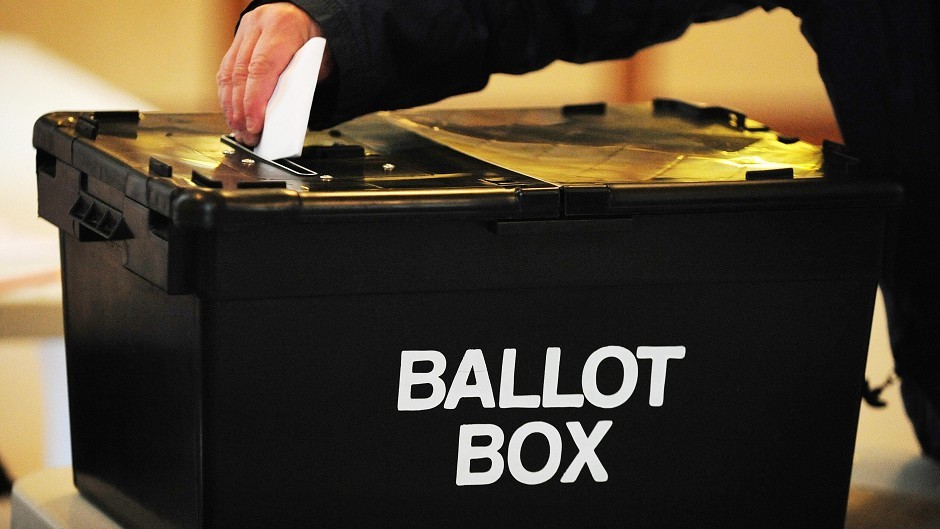 Future election duty could prove a winner with Highland Council staff, who may get an extra half day off as a reward.
The proposal has been mooted by SNP opposition councillors who will put it to colleagues at Thursday's full council meeting.
In a special motion, they have asked that "the council thanks the employees and officers who worked diligently to ensure successful and fair council and UK parliamentary elections this year."
It stated: "Without their contribution, the democratic process could not have taken place.
"The council therefore agrees that employees assisting with the conduct of elections should in future receive a full day of leave as opposed to a half-day as at present."
It is the idea of Kirsteen Currie, Richard Laird and group leader Maxine Smith.
A separate motion from several political parties has called for tougher rules governing election advertising.
The council previously considered banning election posters being displayed on local authority property as well as roadside verges and street furniture in line with most other councils.
The motion added: "Scotland has been in a continual electoral cycle. People are tired of seeing signs on roads across their communities."
It describes the posters as being "an utter eyesore across the Highlands" and has urged councillors to ban all such publicity.
The proposal has been made by Conservative group leader Callum Smith and his party colleagues Andrew Sinclair and Andrew Jarvie, the Labour group leader Jimmy Gray and Liberal Democrat councillor Carolyn Caddick.