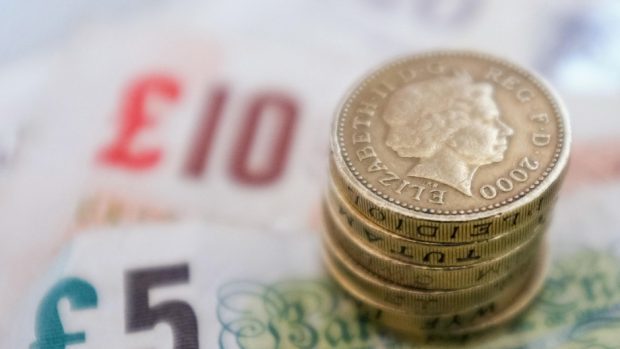 Thousands of disabled people across the Highlands have had their benefits slashed or stopped as part of the government's controversial welfare reforms, it can be revealed.
Welfare ministers have admitted that more than half of disabled claimants, 2,970 people, across the Highlands have had their mobility payments reduced or stopped altogether since 2013.
The reductions, branded "inhumane" by Inverness MP Drew Hendry, come as claimants are reassessed and moved from disability living allowance (DLA) to personal independence payments (PIP).
The Department for Work and Pensions pointed out to the Press and Journal that the figures, released after pressure from MPs, also show that 13% of claimants received an increased award under the new benefit.
However, Far North MP Jamie Stone said the benefit was "not fit for purpose".
He said: "In my constituency 45% of claimants have lost out simply through the move to PIP, showing once again it is the most vulnerable in society who pay for the Conservative Government's ideologically driven cuts to welfare.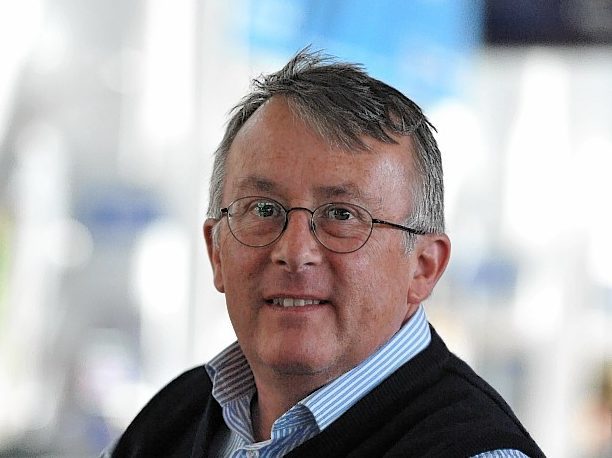 "Many claimants rely on mobility payments for their independence and we need action from the government to put in place a welfare system that recognises the extra costs faced by those living with disability and provides disabled people and their families with the financial support they need."
SNP MP Drew Hendry said he had worked with "countless constituents" affected by the reforms, he said: "There is no logic to the assessment process and many of these cases are overturned on appeal.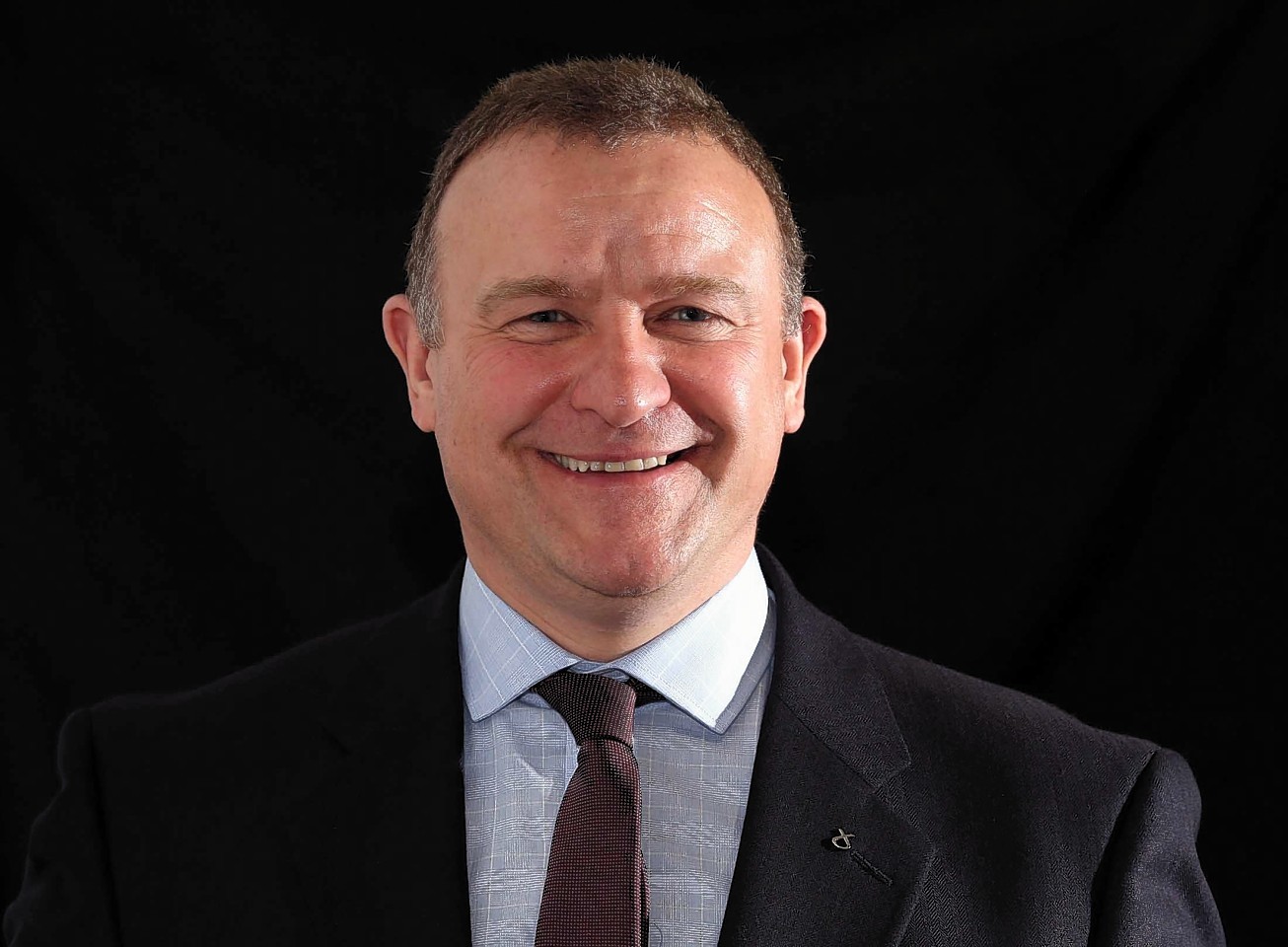 "Much like Universal Credit, this system is yet another ideological attack the most vulnerable in our society. The Tory government's treatment of those who most need our support is an utter disgrace and the impact is felt by families across the Highlands."
Alasdair Christie, who runs the Inverness Badenoch and Strathspey Citizens Advice Bureau, added: "I am increasingly concerned at the impact the loss of DLA and PIP benefits has on this disabled and vulnerable group of people.
"These benefits provide additional help and financial support to disadvantaged folk allowing them to be more independent and to retain some dignity in their lives."
A DWP spokesman, responding to concerns, said: "This assertion ignores those who have received an increased or the same award and the figures referred to are prior to any mandatory reconsideration, appeal or award review.
"PIP is a better benefit which takes a much wider look at the way a person's health condition or disability impacts them on a daily basis. Under PIP 31% of claimants receive the highest rate of support, compared to 15% under DLA.
"Decisions are made following consideration of all the information provided by the claimant, including supporting evidence from their GP or medical specialist. People who are unhappy with the decision about their PIP claim can provide additional evidence to the appeal board."