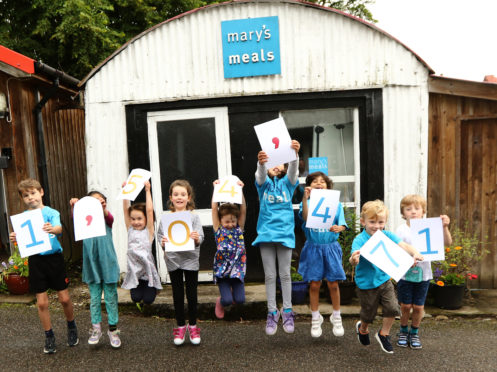 A charity that was founded in a garden shed in Argyll is now providing meals to more than 1.5 million children in some of the world's poorest nations.
The charity, started by Magnus MacFarlane-Barrow in 2002 at an outbuilding in Dalmally, now has a presence in 18 countries across the world – and will today feed 1,504,471 children.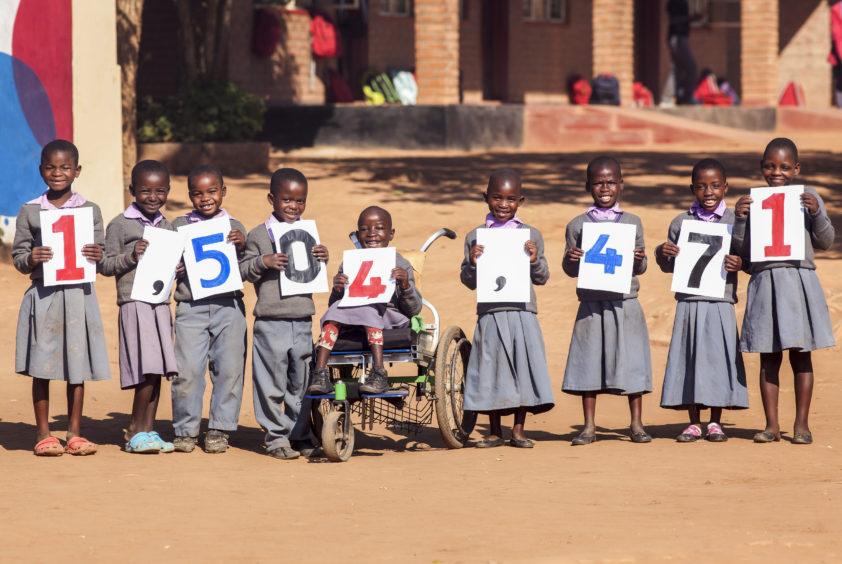 Since January 2019, the number of children receiving Mary's Meals daily at school has risen by more than 5%, an additional 79,458 children.
The Mary's Meals campaign was born when Mr MacFarlane-Barrow visited Malawi during a famine and met a mother dying from Aids.
He asked her eldest son, Edward, what his dreams were in life, he replied simply: "I want to have enough food to eat and to go to school one day."
Mr MacFarlane-Barrow said: "This wonderful milestone gives us an opportunity to celebrate and give thanks to every single person who supports Mary's Meals – from those fundraising around the UK to those volunteering to cook and serve meals to the hungry children in their own communities."
Mr MacFarlane-Barrow continued: "Each one of them plays a crucial part in our mission – a mission that has only just begun given how many children remain hungry and out of school in the world today."
Mary's Meals has set up school feeding programmes in some of the world's poorest countries. The average cost to feed a child with Mary's Meals for a whole school year is just £13.90.
Mary's Meals is a simple idea. The charity provides one daily meal in a place of learning in order to attract chronically poor children into the classroom, where they receive an education that can, in the future, be their ladder out of poverty.
Independently verified research from Malawi, Liberia and Zambia shows that in schools where children receive Mary's Meals, hunger is reduced, enrolment increases, attendance improves, drop-out rates fall, absences dwindle, concentration in lessons is heightened, attainment levels increase, parents are less anxious, and children are happier.
Mary's Meals feeds children every school day in Malawi, Liberia, Zambia, Zimbabwe, Haiti, Kenya, India, South Sudan, Uganda, Ethiopia, Benin, Lebanon, Syria, Myanmar, Thailand, Ecuador, Madagascar and Romania.