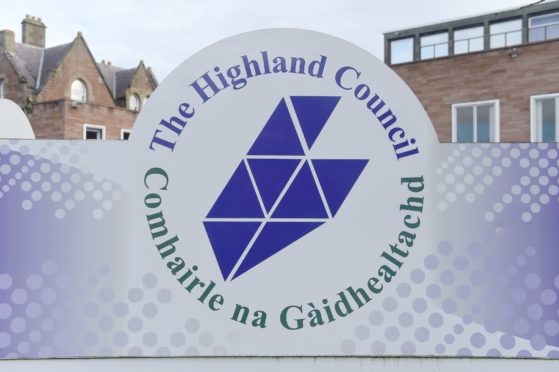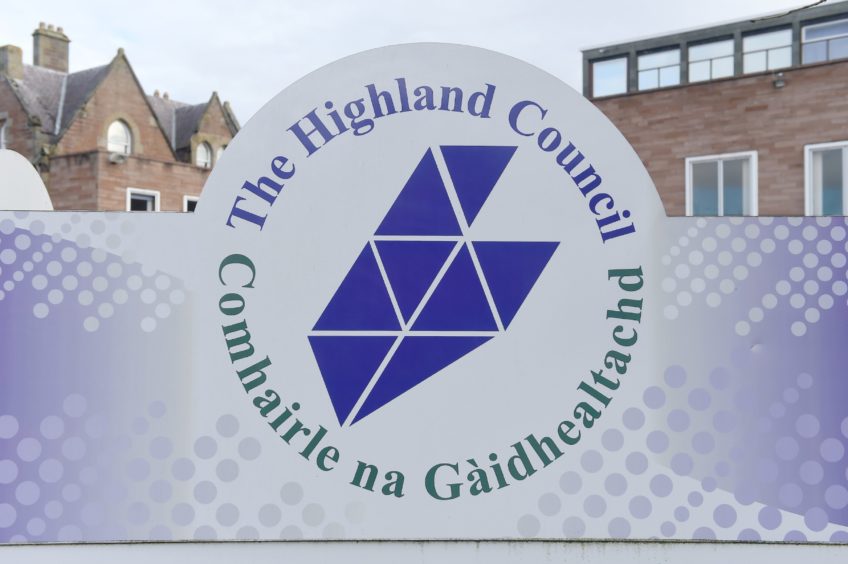 Highland councillors have granted approval for construction of a wind farm near Lairg in Sutherland despite objections.
German developer Energiekontor will construct 10 turbines on vacant land, south east of Cracrail, Toroboll for the Lairg II Wind Farm.
Seven of the turbines will reach a maximum tip height of 180m, with remaining three reaching 150m with a generating capacity of 34.5MW.
Associated infrastructure including crane pads, tracks and substation will also be created on the site, which stretches for more than two miles.
During a meeting of the north planning committee yesterday, councillors welcomed the plans.
Councillor Kirsteen Currie said: "The energy that is being produced is clean energy. Although the construction process obviously is detrimental to energy, the overall impact of it is positive for the community and for our ongoing energy consumption.
"In my mind the economic impact of this is a good thing and it's good for the community. For me this wind farm is in the right place. It would be of benefit to the community and it's something that going forward, it won't be there forever. We need the energy."
The elaborate plans previously comprosed 14 turbines, however, four were later subtracted from consideration to minimise the visual impact on the local area.
Each turbine will be imported via Invergordon Port before being transported north by road to the development site, which will remain in operation for the next 25 years.
Access to the site will be made by utilising the existing Lairg I Wind Farm access road.
Councillor Richard Gale added: "I don't share the enthusiasm for this particular location, however, I do see general support in the community and most notably the community council are supporting it and I'm conscious of that going forward.
"In the main I am supportive of this application but I do have concerns for the over accumulation of turbines in that area going forward."