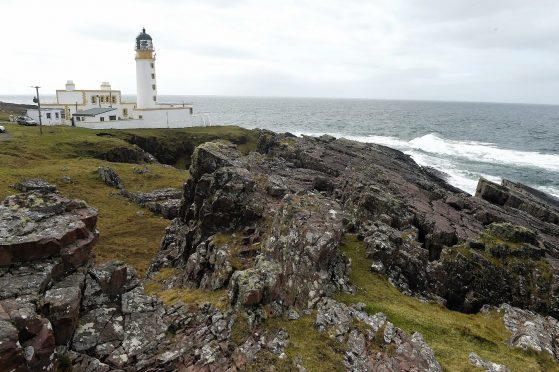 A Highland community is considering an appeal after the Scottish Government rejected its bid to purchase a lighthouse keeper's house.
The right-to-buy initiative has been overshadowed by a bitter feud involving an access road to the keeper's cottage at Rua Reidh near Gairloch.
Eyeing a community business opportunity, residents made a late pitch after the owners put their successful tourist accommodation operation on the market.
Gairloch Community Council chairwoman Fran Cree, the previous owner, said: "We're disappointed but not altogether surprised by the government's decision.
"We were advised that only in exceptional circumstances are late applications successful."
A spokesman for the Scottish Government said the community "did not demonstrate that they had met the application criteria."
Residents are considering another option of negotiating a commercial price and applying to the Land Fund for support.
Some of the community and the cottage's owners Tracy and Roger McLachlan are at loggerheads over gates erected by the couple to deter vehicles from using the narrow road to the lighthouse. A legal stalemate persists.
Highland Council removed the obstruction on numerous occasions insisting it is a public right of way.
The couple, who own a short stretch of the 3.5mile access road between Melvaig and lighthouse, have tried to discourage traffic other than their customers' vehicles, maintaining that it is privately owned.
Mrs McLachlan said: "We've taken authoritative legal opinion which confirms there's no public right of vehicle access beyond Melvaig."
The owners of Inverasdale Estate, whose land the road crosses, insist it is a public right of way and are considering legal action to settle the dispute.
The Northern Lighthouse Board, which maintains the road for essential users, is happy to allow public access.
North Highland area police commander Ch Insp Iain MacLelland said: "We're aware of local concerns regarding access and are working with Highland Council and the community to address these matters."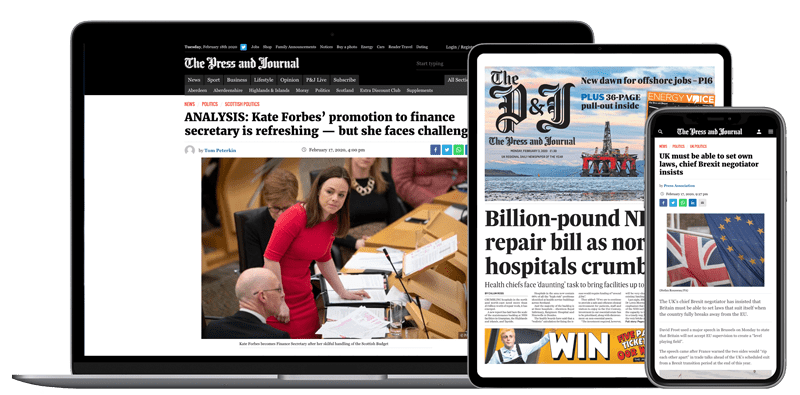 Help support quality local journalism … become a digital subscriber to The Press and Journal
For as little as £5.99 a month you can access all of our content, including Premium articles.
Subscribe