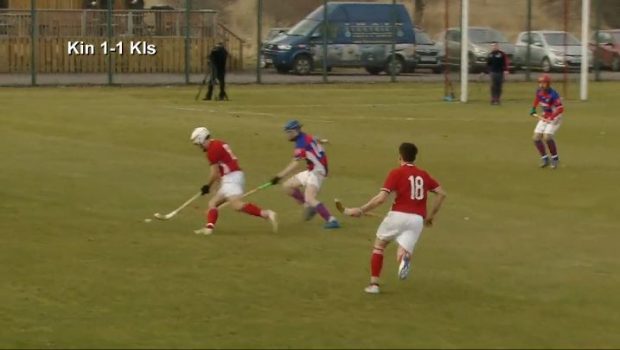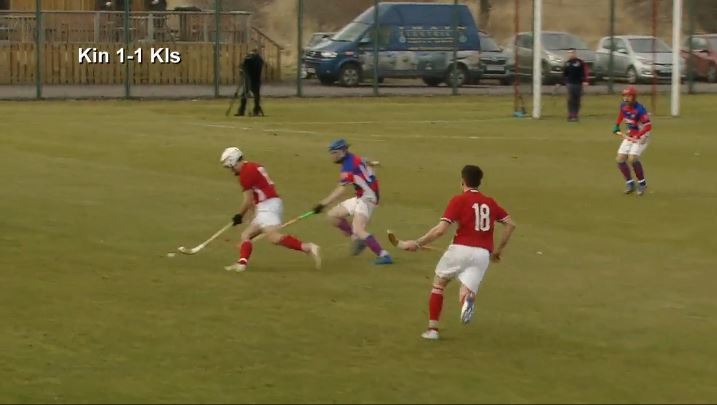 Hundreds of shinty memories will be used to help people living in isolation and facing mental health issues during the coronavirus lockdown.
Photographs and memorabilia in Gaelic and English will provide memory aids and discussion points for vulnerable people.
Shinty Memories Scotland is producing 100 boxes of 100 cards, supported by a Life Changes Trust award through funding in its Creating Better Lives in the Highlands programme.
At least two of the card images will be released each week on Facebook and elsewhere, while the Badenoch Shinty Memories Group will provide moving images on memory sticks and DVDs.
Shinty Memories Scotland was set up to help people with dementia and social isolation. Following initial success, it was widened to help those with depression, remoteness and loneliness.
John MacKenzie, Shinty Memories Ambassador and chair of the Badenoch Shinty Memories Group, said Covid-19 has affected the delivery of its core project. However, communities continue to face the same challenges of isolation and increasing mental health pressures, among younger people as well as the older generation.
"That means that our shinty communities' health is under more pressure than ever. Hopefully our new resources will help meet some of these challenges."
Camanachd Association president Keith Loades welcomed the initiative: "There is nothing more important right now than our individual and collective well-being, mentally and physically."