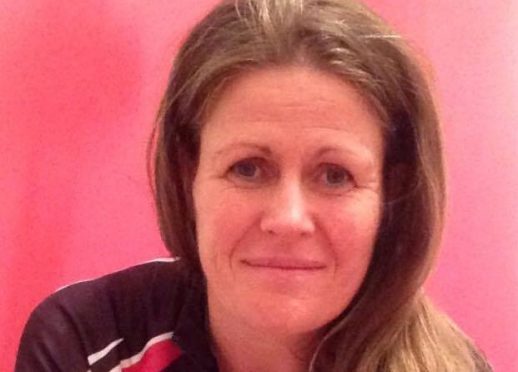 A former PE teacher diagnosed with Parkinson's disease in her 30s has thanked three "knights on their bikes" who spurred her on to complete a gruelling cycle ride around Loch Ness at the weekend.
Leona Braund took on the 66-mile Etape Loch Ness event on Sunday to raise money for Funding Neuro, a charity which funds research into advancing treatments and cures of brain-related conditions and diseases.
And along the way she met three cyclists who helped her to complete the journey in 5hrs and 15 minutes.
The first knight, who remains unnamed, helped her on a testing hill near Fort Augustus. She was later met by firefighter David Dugdale and, with 15 miles to go, Stuart Smith, whose sister also has Parkinson's.
Mrs Braund said: "They were my knights on the bike who helped me on my journey.
"They made my journey so much more pleasant, much more personable and without them it would have taken me longer. The cycle itself was more of a test of mental toughness than physical ability."
Mrs Braund said she is now just £250 short of meeting her fundraising target of £2,000 for Funding Neuro.
She was was 33 when she began noticing the symptoms of her condition which included a tremor in her left hand and the freezing up of her feet when trying to walk.
It wasn't until a school sports day in the summer of 2012 that she was diagnosed, aged 38, and was forced to give up the job she'd loved doing for 16 years.
Leona's positive attitude led her to focus on exercise as a good way to manage her condition.
Shortly after her diagnosis she became involved with Funding Neuro.
And the mother-of-two, now aged 43, recently became the charity's first community ambassador for the Highlands and Islands.
Funding Neuro has seed-funded a major ongoing Parkinson's clinical trial using new technology, Convection Enhanced Delivery, to give targeted delivery of medication to a brain tumour.
Anyone who wants to donate can do so at https://www.justgiving.com/fundraising/LeonaBraund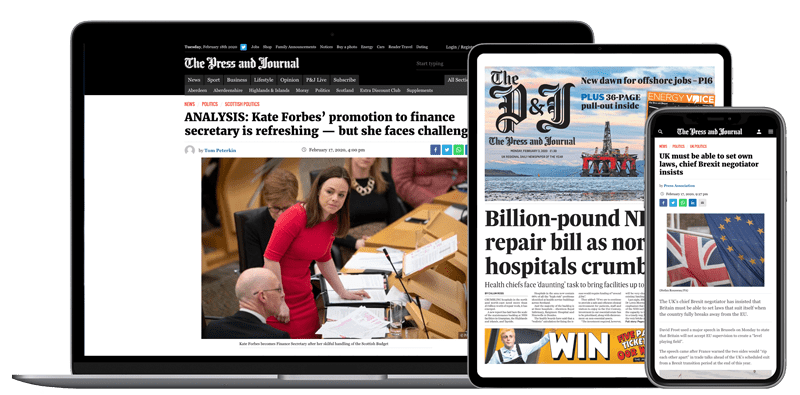 Help support quality local journalism … become a digital subscriber to The Press and Journal
For as little as £5.99 a month you can access all of our content, including Premium articles.
Subscribe