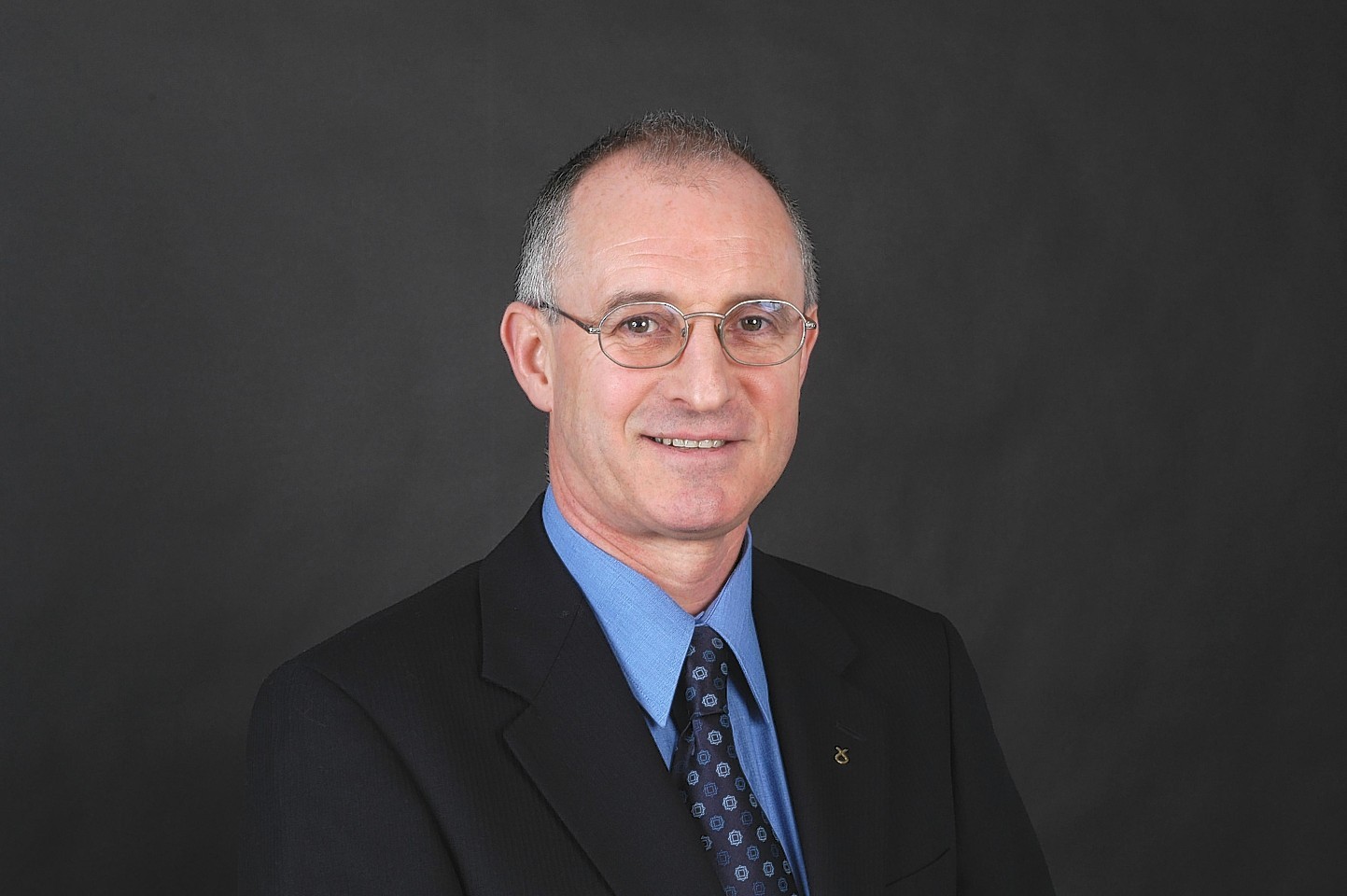 Signs which can tell when a pedestrian is crossing a road are to be erected on the A9 in the Black Isle.
The smart signs will be installed where pedestrians including children cross the dual carriageway section of the road south of Tore Roundabout.
They frequently have to dodge fast moving traffic on the Inverness to Thurso road in order to get to and from bus stops near the village of Tore
The signs recognise when a pedestrian is on the road – and then display a message to motorists warning them about the upcoming risk.
Transport Scotland will install the signs after a review carried out earlier this year concluded that pedestrians and cyclists were presented with a "significant risk of fatal or serious injury" when crossing the A9 there.
Dave Thompson MSP, Skye, Lochaber and Badenoch, called for a pedestrian bridge to be installed over the trunk road after the publication of the report.
But yesterday he welcomed the smart signs as a short term solution.
He said: "The A9 cuts through the community of Tore meaning many are forced to cross the road on foot or bike.
"The need for smart signs on the south side of the roundabout where it is a busy dual carriageway is clear to local folk.
"It is good that Transport Scotland have listened and now recognised this and will act in 2015 as soon as the designs of the signs is resolved. Hopefully these design issues can be resolved quickly.
"However, whilst this additional safety measure is welcome news, going forward we must also be thinking about a longer term solution, such as a pedestrian bridge which I called for earlier this year."
A cross party group of local councillors and Killearnan Community Council have also backed the initiative.
Councillor David Alston, Black Isle, said: "I fully support this proposal.
"I believe this will make things safer for pedestrians at Tore and may also be a model for other places in Scotland."