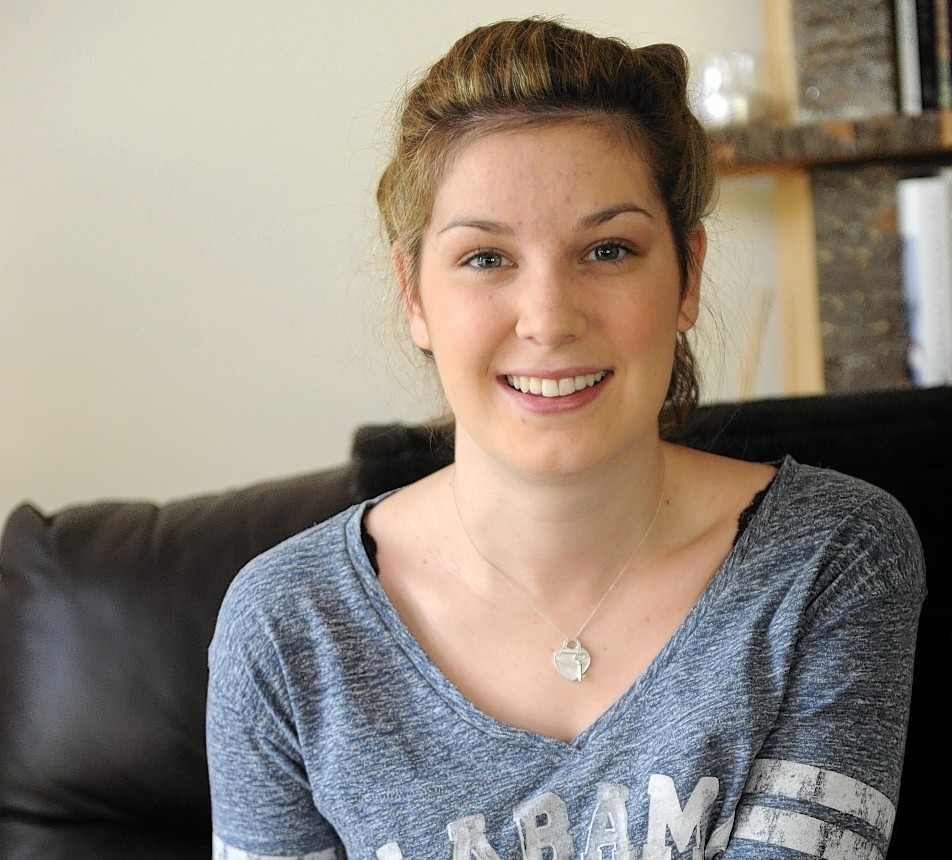 A Moray woman who has defied the limitations of her serious illness is preparing for a photo shoot with one of the UK's leading fashion photographers.
Lucy Lintott, 22, is hoping the session will help promote her message that there is life beyond being diagnosed with Motor Neurone Disease (MND).
The Garmouth resident was found to have the degenerative condition in late 2013, when she was 19.
But Miss Lintott has since raised more than £100,000 towards finding a cure for MND, as she continues to live as actively as possible.
Next week, she will travel to London to meet acclaimed fashion and portrait photographer Rankin for a session.
Miss Lintott yesterday said she was "so excited" at the prospect of the trip south, which has been arranged as part of a TV documentary about her.
She said: "The TV programme is all about my life with MND and how I am looking towards the future.
"I'm wanting it to be portrayed positively, and fun things like the photo shoot will help with that.
"There is so much negativity around MND, and although it is bad we need to show people that you can still have a life with it."
Rankin has turned his lens on legendary figures including The Queen, David Bowie, Madonna and U2 during 25 years in the industry.
Miss Lintott has spent much of the past few months being filmed for the documentary, which is due to be screened by the BBC this summer.