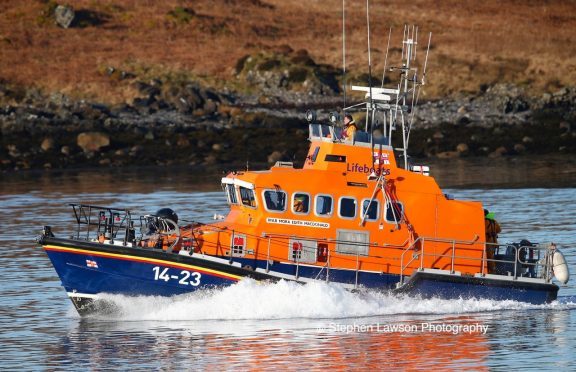 A 17-year-old boy has been taken to hospital after slipping and injuring his back near the Buckie coast.
A lifeboat was sent out to to Portknockie to assist paramedics at 7.03pm.
He did not need to be rescued and was helped by paramedics on land. He was walking when the lifeboat team left the scene.
A coastguard spokesman said: "The boat was sent out to Portknockie to assist with a young chap. He was taken to Grays Hospital (Elgin) by paramedics."