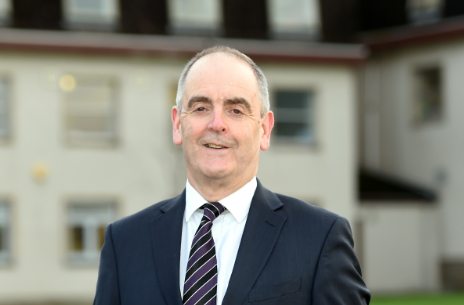 Moray Council has agreed to draw up a long-term vision of what the school estate will look like in the region over the next two decades.
Warnings have been issued by the authority that buildings will continue to deteriorate unless cash is spent on them.
Now senior officials have said a long-term approach is needed to ensure to ensure up to £30million of cash from developers is not wasted.
Yesterday, the council's children and young people's services committee was told there was no imminent threat of the money being lost.
However, the authority's acting director of education and social care, Graham Jarvis, explained that without a strategic plan there was a risk the finances would not be put to best use.
He added: "Previously we have looked at the need for 450 pupils as a trigger for a new school in areas being developed. It may be the case that that number is bigger or smaller than that when we look at things more strategically.
"There is a risk that if we don't start this at the earliest possible opportunity that we will end up with what we have always had – which is being able to say the school is fit for purpose that week or that day but not longer into the future. We would be looking as far as 2035."
Schools in Moray are currently ranked among the worst in Scotland with a repair bill of more than £150million.
The committee unanimously agreed to drawing up a strategy. The first proposals are expected to be published early next year.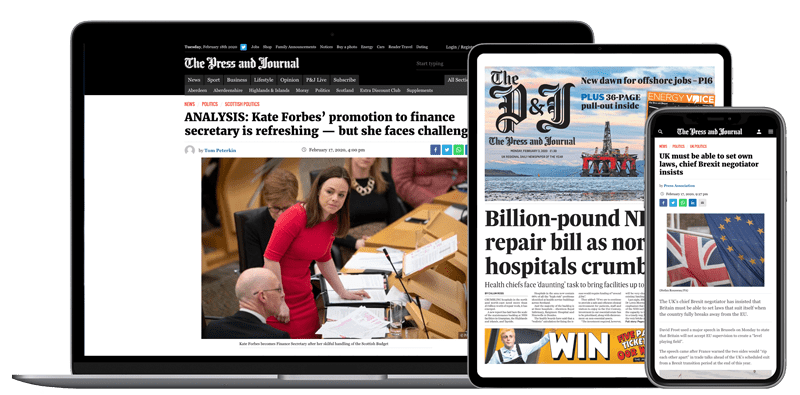 Help support quality local journalism … become a digital subscriber to The Press and Journal
For as little as £5.99 a month you can access all of our content, including Premium articles.
Subscribe