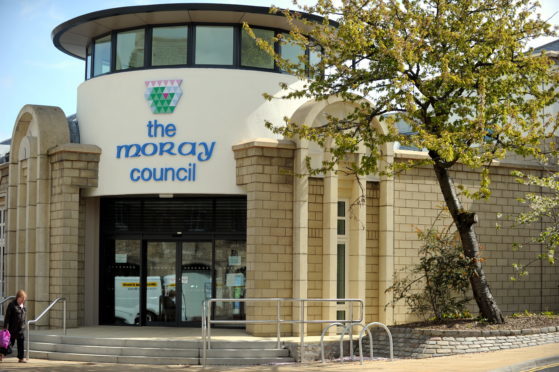 A contractor has been found after the loss of service for residents in Buckie living with learning difficulties.
The provision of services, as distributed by Moray Council's Health and Social Care Team, will be taken over by Glasgow-based firm Community Integrated Care after the previous provider indicated their inability to continue supporting service users.
The award of the contract will result in some of the most vulnerable in Moray communities being delivered a boost as services are allowed to continue.
The contract award states that the service will extend to provide "care and housing support for clients with learning difficulties at Alba Road, Buckie".
The award to Community Integrated Care comes after a number of organisations in the local area who had similar existing services were approached to establish if there was capacity to take over the service.
Only Community Integrated Care signalled that they would be interested and in a position to provide continued support for the current client base.
Fiona McPherson, Public Involvement Officer of Health and Social Care Moray, said: "Health and Social Care Moray has worked closely with Community Integrated Care to ensure the continuation of support for eight service users in Buckie after the previous provider took the decision not to continue with the £660,000 contract for a supported living service.
"Officers from both organisations met with service users, their families and the existing support staff to prepare the way for the transition."
She added that Community Integrated Care is an "experienced national charity" who already operate services in the Moray, Highland and Grampian areas.