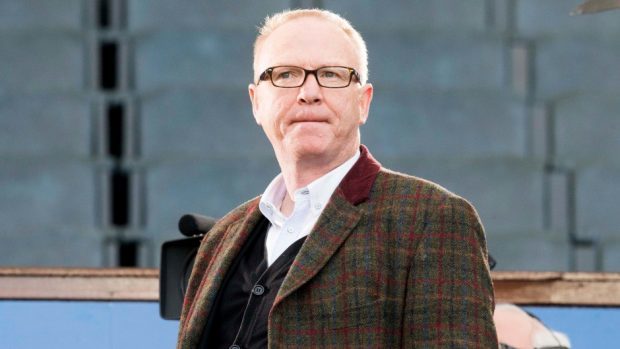 Former Scotland manager Alex McLeish is in favour of temporary reconstruction of the SPFL that would save Hearts from relegation.
The Jambos are facing the prospect of playing in a truncated Championship next season unless owner Ann Budge can persuade the SPFL to vote for a revamp.
The SPFL clubs are set to hold an emergency meeting this week to discuss the 2020-21 season and reconstruction.
The Championship clubs held a video conference on Monday with the majority understood to feel unable to start the season behind closed doors, which could leave Hearts sitting on the sidelines if the top flight resumes in August.
McLeish said: "These are absolutely bizarre times, but the clubs don't have a lot of money in Scotland anyway, even when everything's ok and there's no Covid-19.
"Scotland has been struggling financially for a long time and we really can't afford something like this to happen which will be devastating for our game.
"Hopefully we can recover from it, but the people with the power will be the guys who determine that.
"In terms of reconstruction, I worked in the Belgian league for a season and they've got a structure where they keep the top six after 30 games and they play each other twice again.
"The system seems to work really well and keeps strong clubs in the league.
"Hearts will be disappointed. They're a big city club and, with the financial difficulties in the Scottish game, I don't think we can afford to lose big city clubs.
"What will happen with crowds getting back in (to games)? I don't know when that'll be allowed.
"When you get crowds in, you get revenue.
"I would have liked to see the league expanded to try and protect that a little bit.
"Look, if you're bottom of the league at the end of the season you deserve relegation, but our league is pretty weak in terms of economy and we can ill afford to lose these big clubs.
"That would be my reason to look at reconstruction."
Alex McLeish is the guest on this week's Northern Goal podcast, listen here:
Aberdeen chairman Dave Cormack believes merging the SFA and the SPFL would be the best route forward for Scottish football but McLeish believes that is unlikely.
Speaking to the Northern Goal podcast, he added: "When I was playing the SFA ruled the roost and now you see a shift in power in terms of the SPFL, given there are big clubs in there and a few bob to be gained in terms of the club game.
"But the single governing body argument has been going on for years, but every other country is governed by a couple as well.
"It's hard to see that changing, but Dave is a very smart man and has a great business head on him.
"We need to start thinking about business models, how we are going to keep the game alive and get some money into the game. And how we're going to get the international team back to major tournaments again."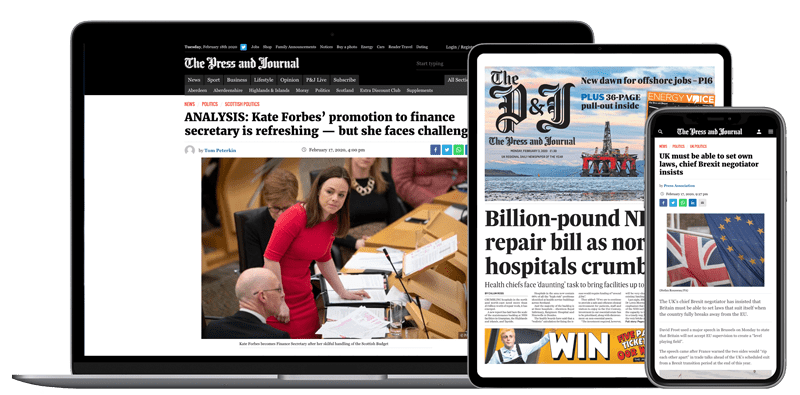 Help support quality local journalism … become a digital subscriber to The Press and Journal
For as little as £5.99 a month you can access all of our content, including Premium articles.
Subscribe