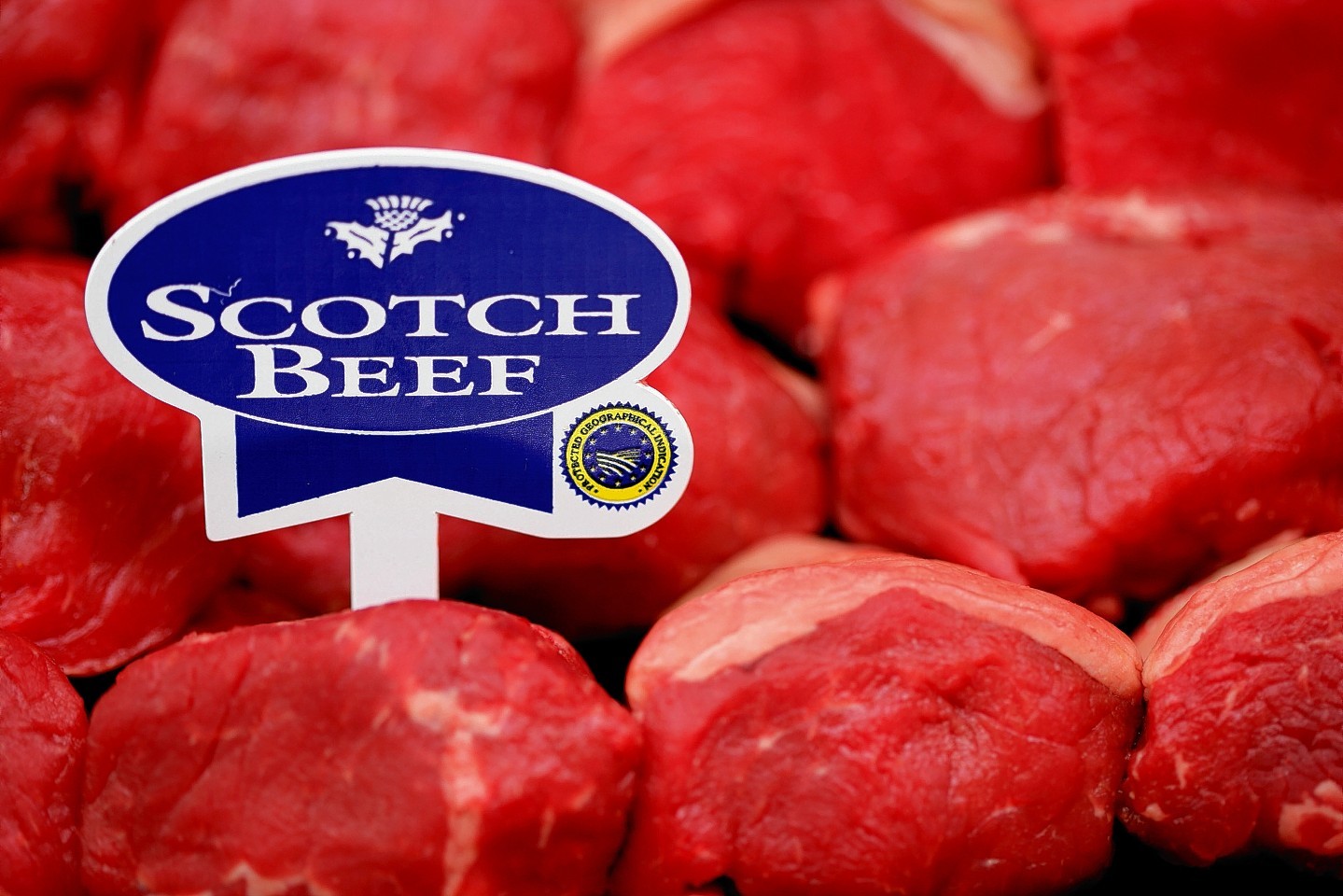 Scotland's red meat industry has scope to increase exports to Europe and beyond, according to a leading industry figure.
Quality Meat Scotland's (QMS) head of marketing, Laurent Vernet, said there were "substantial opportunities" for the Scottish red meat industry to develop and grow business both inside and outside of the EU.
His comments come as figures reveal an increase in red meat exports in some markets last year.
Speaking from the world's biggest fair for food, agriculture and horticulture – International Green Week Berlin – Mr Vernet said exports to Germany grew by 23% in 2016, while exports to the Nordic countries were up by 19%.
Exports to Poland the Baltic countries rose by 197% and sales to other central and eastern European countries rose by 444%.
Mr Vernet said France and Benelux remained the main export market for Scottish beef and lamb, making up 67.8% of total exports.
He said exports outside of the EU, mainly in South Africa, Hong Kong and Thailand, represented 5.4% of total exports.
"QMS has been working hard with other trade partners such as Scotland Food and Drink and the UK Export Certificate Partnership to open key markets such as the US, China and Japan and I am confident that these markets will be available to our industry in the not so distant future," added Mr Vernet.
QMS will be in attendance at International Green Week Berlin, which last year attracted more than 380,000 visitors, over the next fortnight to promote Scotch Beef and Scotch Lamb.