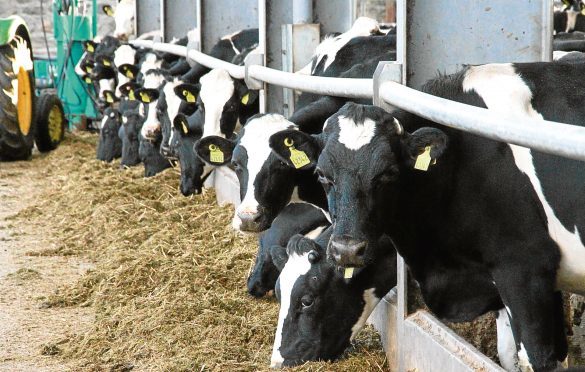 Arla is cutting its milk price at the start of next month.
The European farmers' co-operative will cut its conventional manufacturing price by 1.73p to 29.27p a litre on February 1.
The company blamed "recent dramatic falls" in European commodity markets for the price reduction.
"Despite signs of some stability in global markets in recent weeks, the impact of these significant price decreases is still being felt across all of our markets, affecting the whole industry," said Arla board director Johnnie Russell.