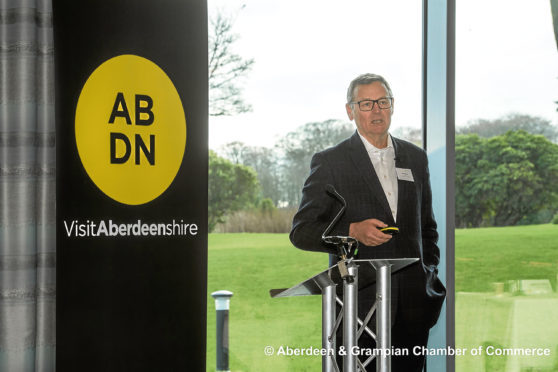 Colin Crosby is to step down as chairman of VisitAberdeenshire during the spring, the tourism agency for Aberdeen and Aberdeenshire confirmed today.
Mr Crosby was appointed as the inaugural chairman of VisitAberdeen in 2011, and was instrumental in ensuring the smooth transition from VisitAberdeen to VisitAberdeenshire during the merger of the Royal Deeside and Banffshire Coast tourism agencies, resulting in an organisation covering the whole region.
He had planned to step down in 2017, but chose to stay on to guide the organisation through the process of recruiting a new chief executive.
Mr Crosby said: "The time is now right for me to step down. I wanted to stay on until we had secured a new chief executive, and to ensure that VisitAberdeenshire is in good shape. I have thoroughly enjoyed my time in the position and playing a part in VisitAberdeenshire's continued growth as it continues to go from strength to strength.
"I have every confidence that under the leadership of chief executive Chris Foy, the team will continue to make great inroads in firmly establishing Aberdeenshire as a world-class tourism destination."
Chris Foy, chief executive of VisitAberdeenshire, said: "Colin has played a vital part in VisitAberdeenshire's development, and I would like to thank him for everything that he has contributed to VisitAberdeenshire and to tourism in the north-east."
A public selection process is under way to appoint a replacement, and Mr Crosby will stay in post until a successor has been appointed.
VisitAberdeenshire is the lead tourism agency for Aberdeen and Aberdeenshire. It promotes visitor experiences in north-east Scotland to targeted audiences in the UK and overseas.
It also works to develop the visitor economy through initiatives that help tourism businesses to understand, and meet demand from an ever-changing market.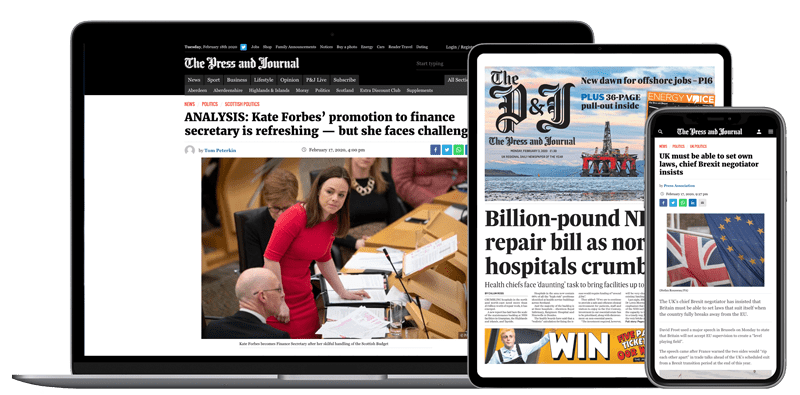 Help support quality local journalism … become a digital subscriber to The Press and Journal
For as little as £5.99 a month you can access all of our content, including Premium articles.
Subscribe