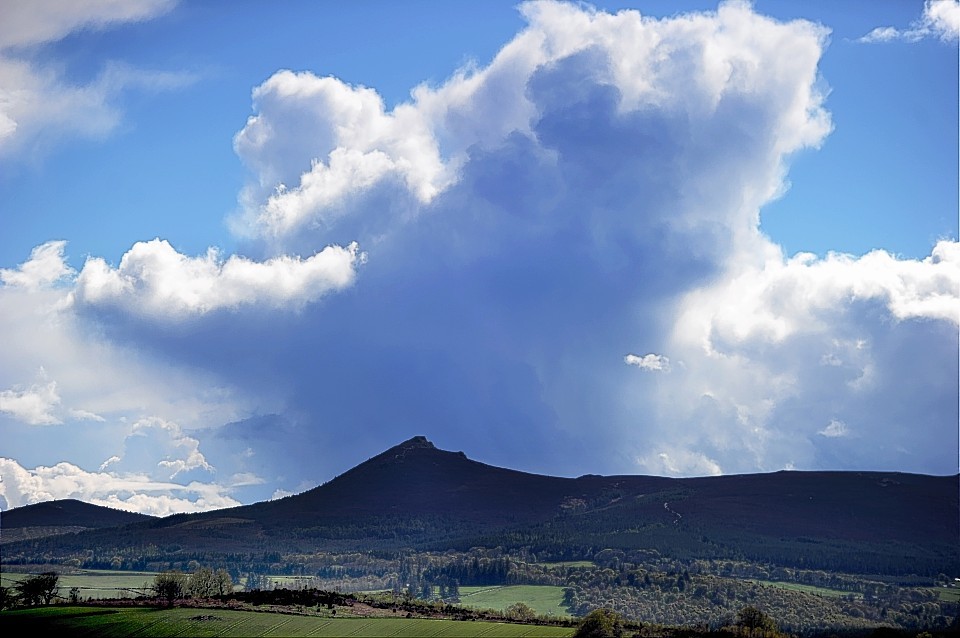 Researchers are examining what an Aberdeenshire landmark means to the local community as part of a national study.
Experts from universities in Aberdeen, Sheffield and Cardiff are working to together to explore how the hill and its Iron Age forts are valued by local residents and how they use them.
During the project, named On Shared Ground, the team will collect stories and memories from users of Bennachie, and record footage for a film.
Other focuses of the study include the elusive Caerau Hill Fort in Cardiff, which is partly beneath woodland – meaning even those living on the three housing estates arou it do not realise it is there.
The hill fort at Wincobank in Sheffield has a similar hidden story.
Project coordinator Kim Marwood said: "We hope to find out more about how the hills are used and valued. We want to capture how communities from across the UK understand and celebrate their local heritage."