Chinese New Year is one of the biggest celebrations in Asian culture and food is, of course, closely associated with this special event.
While the New Year for many started on January 1, for the Chinese community their celebrations start today.
The Lunar New Year, which is also known as the Spring Festival, begins on February 1 and is a 16-day celebration which, outwith the coronavirus pandemic, would see thousands of people across China and Asia head home to their families to mark the occasion.
This year is the Year of the Tiger, and, as 66-year-old Monica Lee-Macpherson MBE who lives in Inverness tells me, Covid-19 will not stop the year being as prosperous as it can be, with smaller, intimate celebrations taking place within families this year.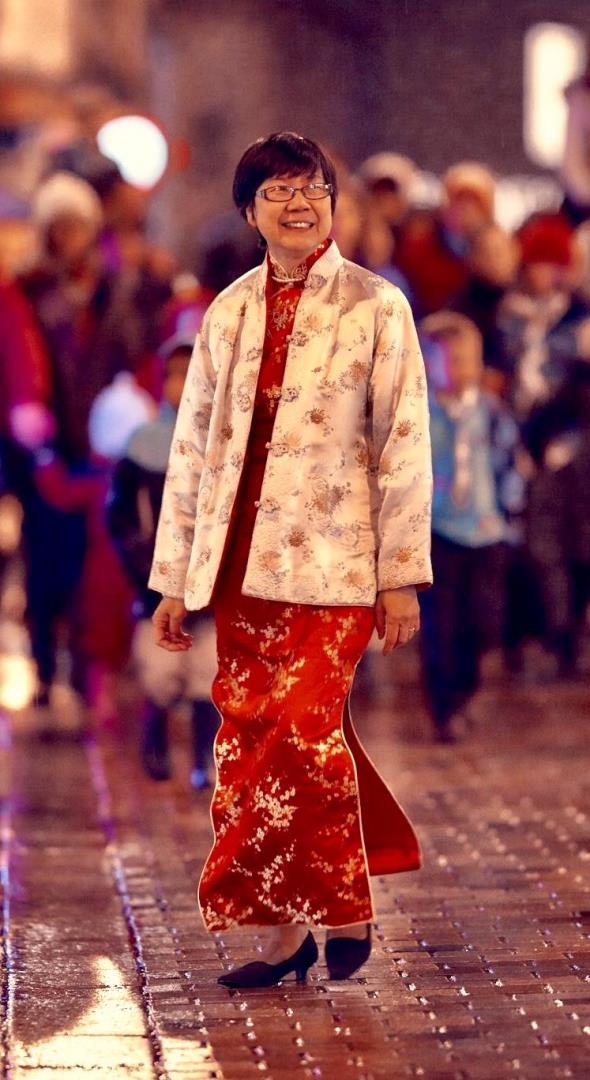 Awarded an MBE in 2016 for her contribution to the Chinese community in Moray and the Highlands, she is the proud owner of eco-friendly cafe, Lotus Blossom Cafe, and is the founder of Scottish Highlands and Islands and Moray Chinese Association (SHIMC).
Giving an insight into how families celebrate Chinese New Year, she said: "In China especially most people who live in rural towns and now work in the city will return to their family homes for Chinese New Year.
She explained: "For us, our 'Hogmanay' is really about talking about the past year and exchanging experiences. Some families are blessed as they have three or four generations living in the same house."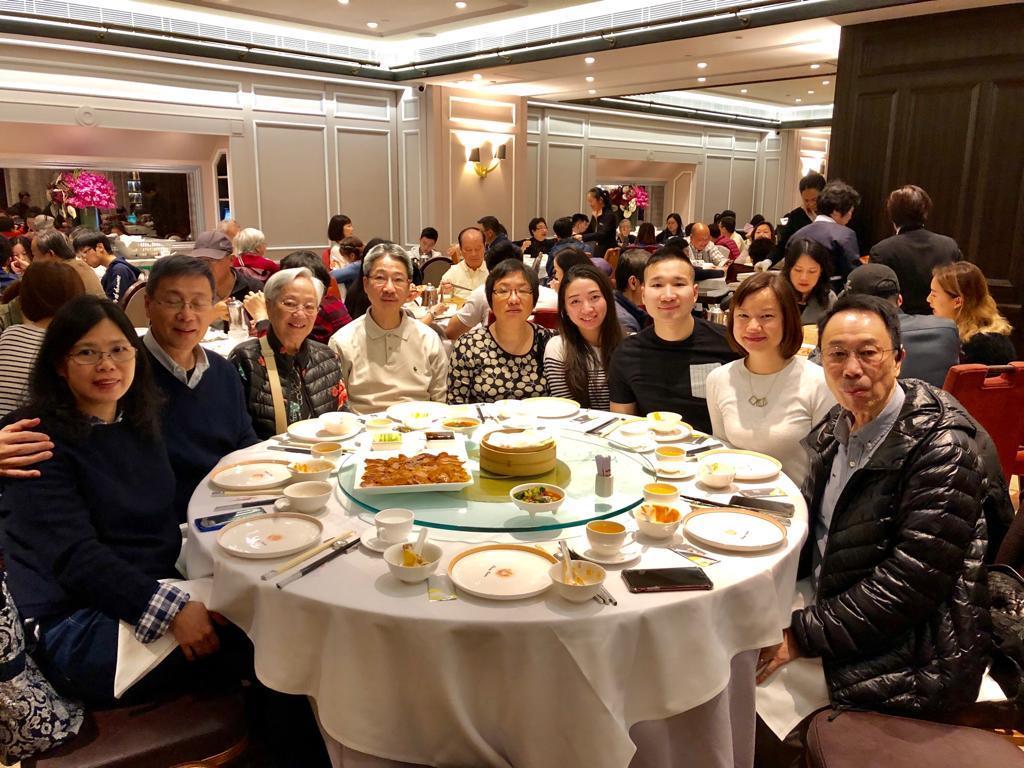 Moving to the Highlands in 1989, food is one of the main parts of the celebrations and is extremely symbolic, too.
She added: "The dinner is a union around the round table and all of the food has meaning. Everything has to be whole when it is presented. It really depends on what you can afford, but there's a few things you must have like pigs' trotters and longevity noodles."
"There's also candied fruits, candied lotus, bitter melon, pumpkin seeds and all these sweet things usually around the house to help yourself to and to offer guests.
"We enjoy all the food together and we usually sit and eat for around three hours. When I was growing up, my dad would light a small link of fireworks before dinner which would drive off the bad luck from the present year."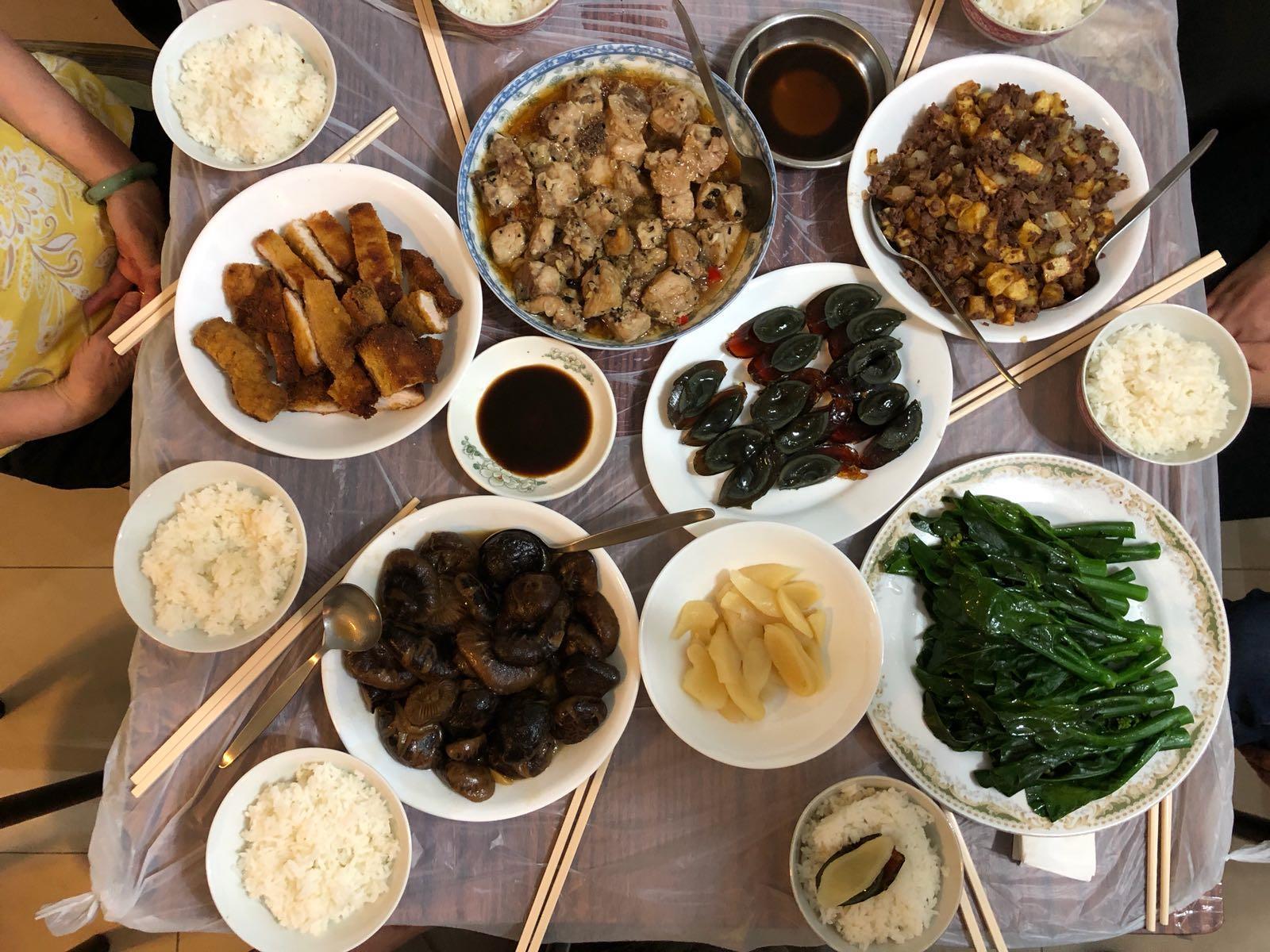 ---
Some foods enjoyed at Chinese New Year…
Seafood
When it comes to fish, it is presented as a whole, with both the tail and head intact and has not been cut. This ties in with the Chinese belief that it will bring prosperity to you.
It represents the beginning and an end and the head should face towards elderly guests or important people who would eat the fish first before others.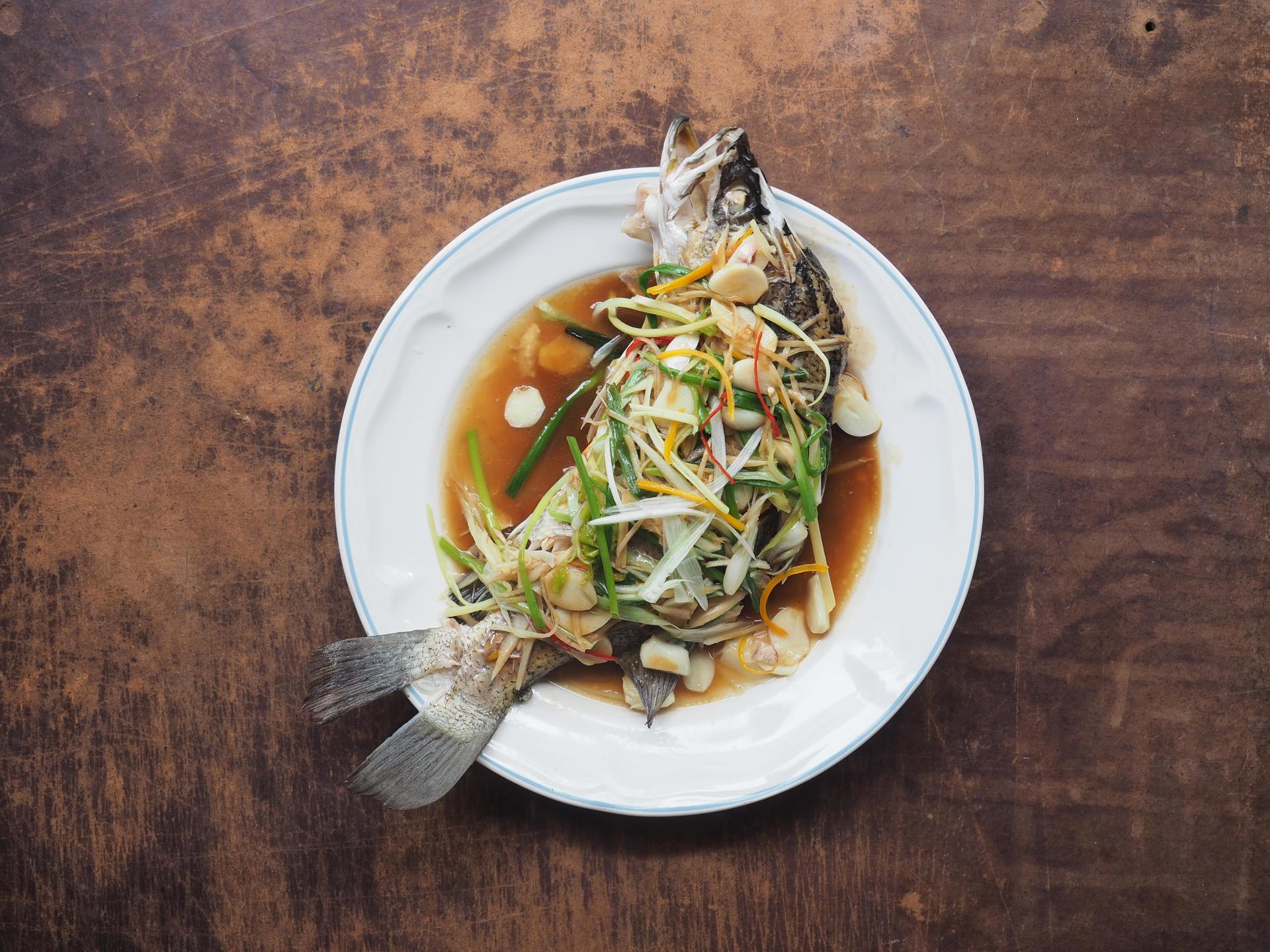 She said: "The steamed fish is something we've always had, my mum would cook it and there was always a lot of it so that you can't finish it which means you have leftover for the next day.
"That then symbolises you will get things in abundance in the new year as you have leftover food and that you won't be short of anything, which is a good omen."
---
Steamed chicken and suckling pig
Like the fish, the chicken and suckling pig should both be served whole. The chicken is a symbol of family and the feet, or the claws, represent opportunity regarding wealth.
For families who cannot afford whole animals, the meat is usually cut at the table and served out.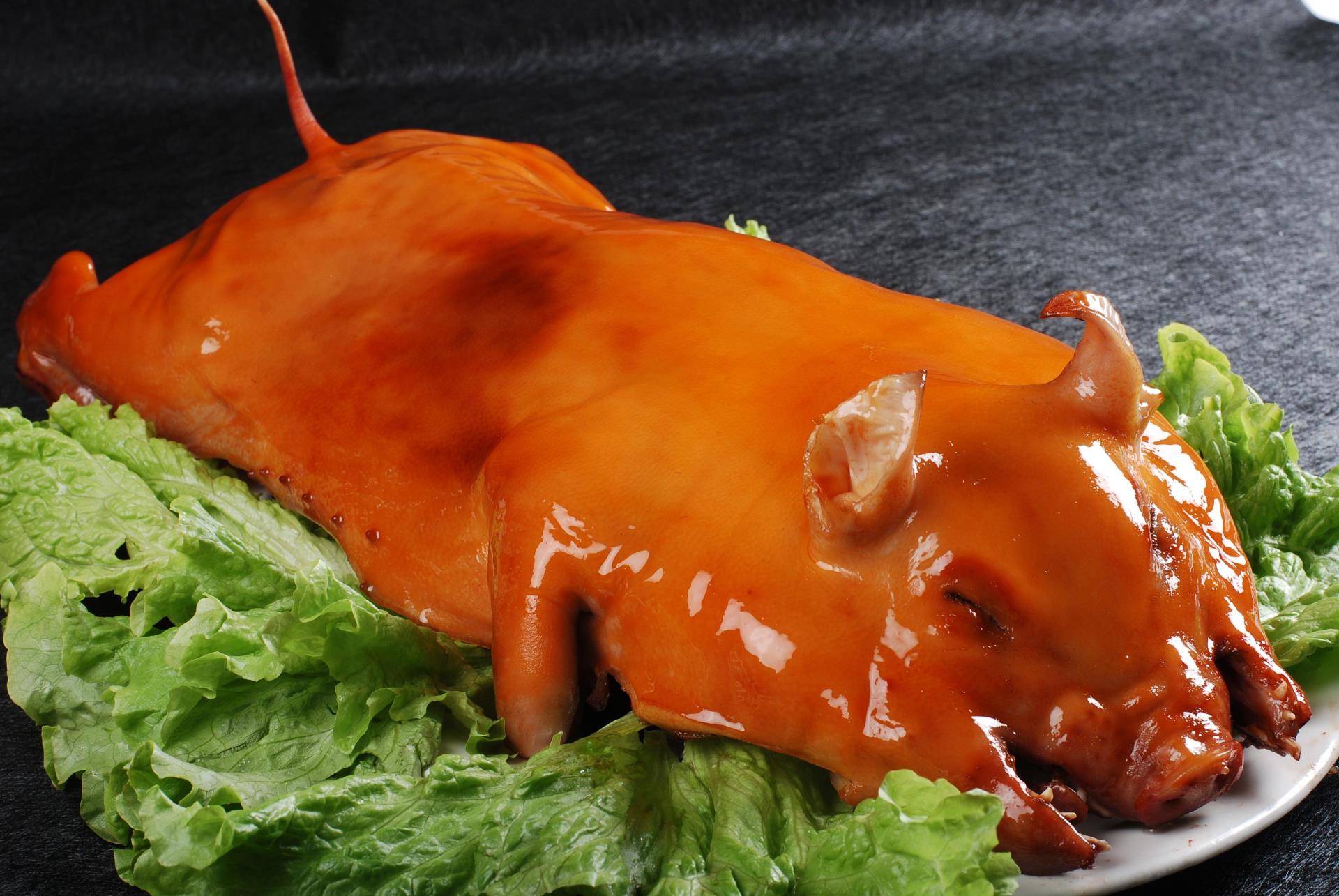 "If you are working you will have the chicken feet as the claw will symbolising you grabbing opportunity. You eat the wings to bring going high, being a high flyer" said Monica.
"We also have suckling pig. Some people will buy a whole suckling pig, but you'd usually order that at a restaurant. At home you would make roast pork with crackling on it. It ends up this incredible red colour, which is lucky again."
---
Chinese dumplings
It is said the more dumplings you consume during the 16-day festival, the more money you will in turn make in the new year.
Monica added: "When you look at it, it looks like a golden nugget. When you see a whole plate of it, it looks like you are wealthy, so you are okay. It brings wealth to you."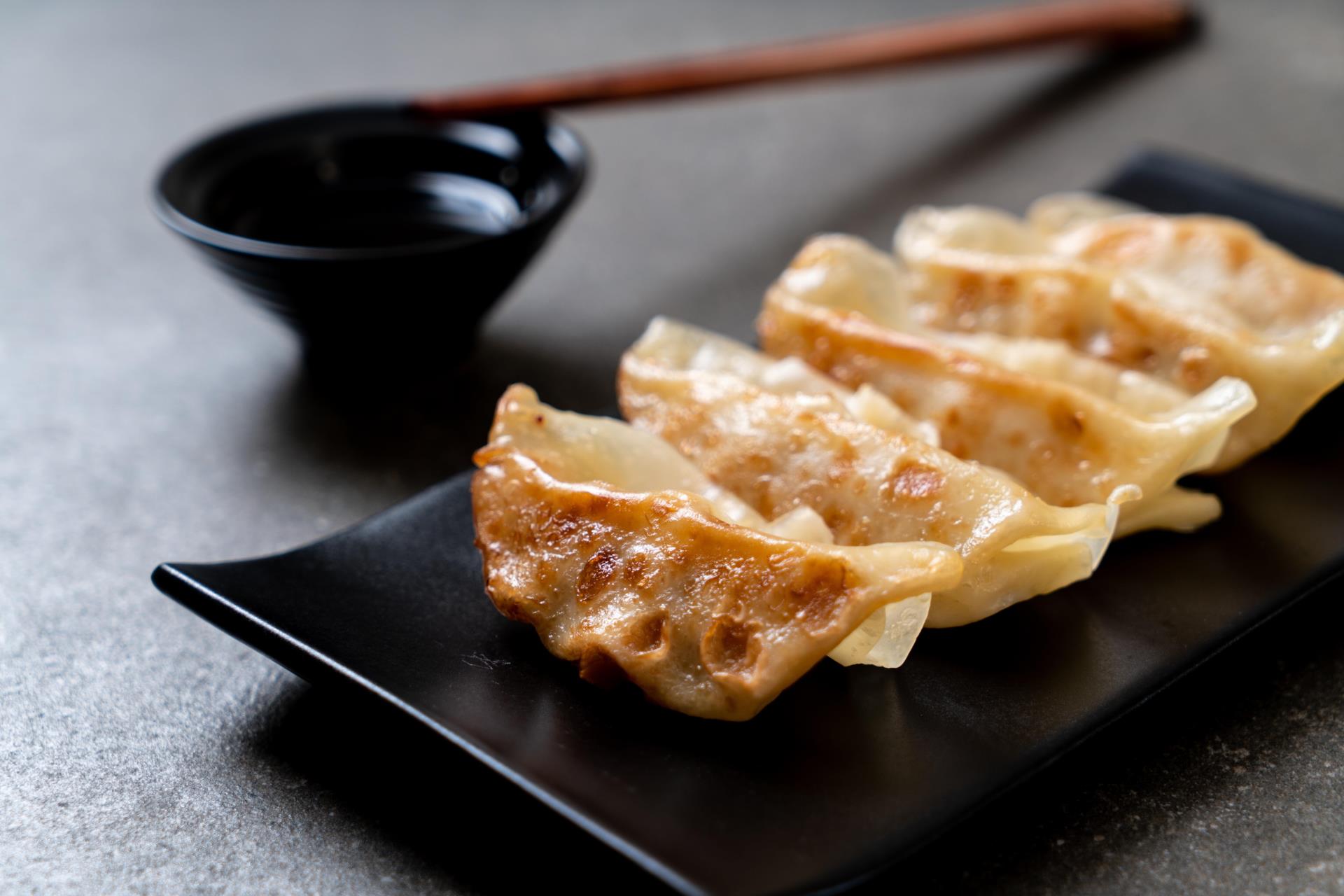 Nian Gao – Chinese New Year cake
This delicious cake is considered to bring good luck when consumed around Chinese New Year and Monica says the person who makes it has to ensure it stays up and doesn't drop so that they don't bring a bad omen to the family.
She said: "The Chinese cake is all about aiming high, so it is related to being promoted. Every year you are higher.
"When you ask the children at Chinese New Year what their wish is they will usually say they want to do better, I want to promote in the next year."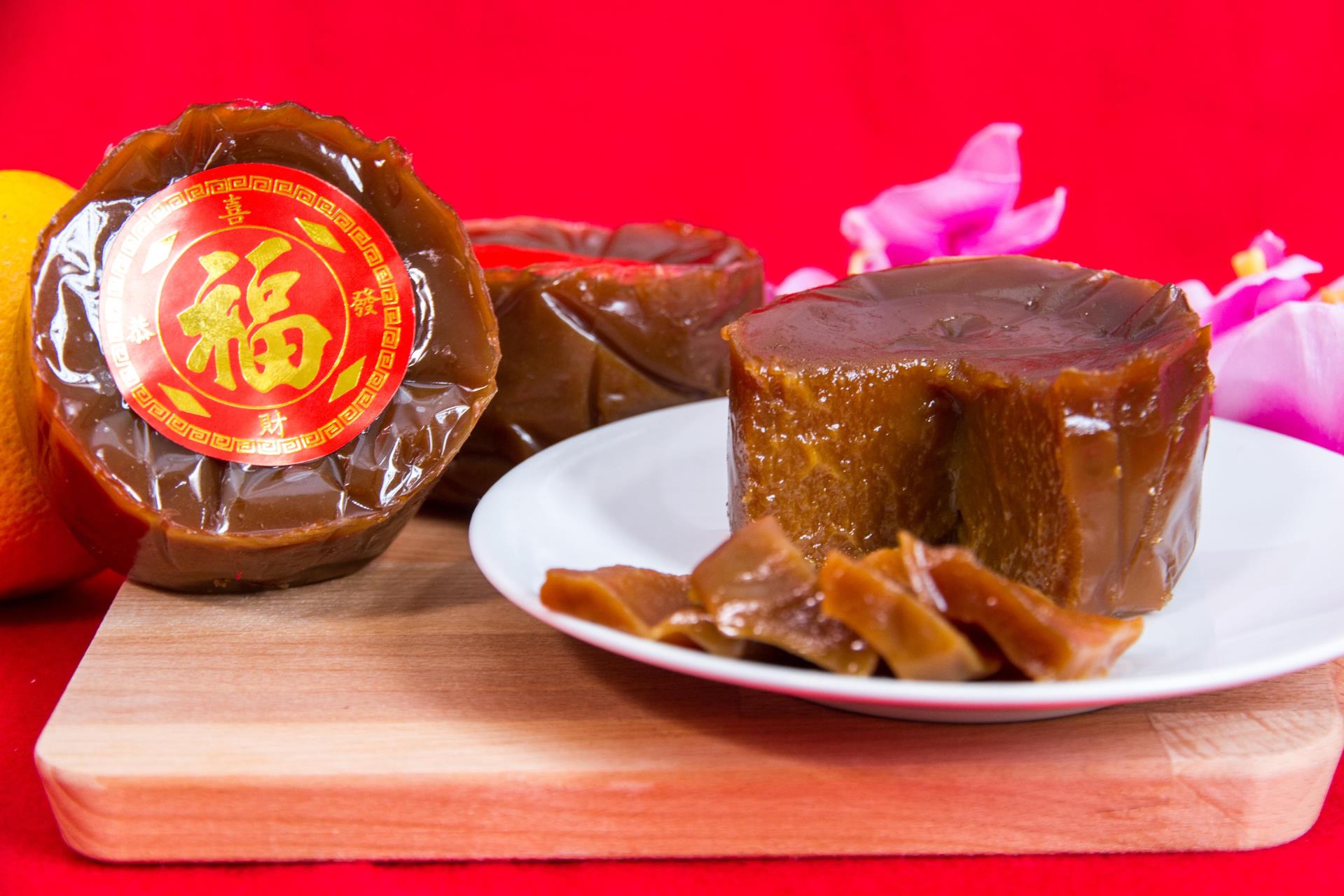 ---
New trend: hot pots
A newer trend, according to Monica, is that more and more families are making hot pots for Chinese New Year to celebrate the occasion, but with less food scattered across the table.
The hot pots allow for majority of the dishes associated with the celebrations to be harvested into the one pot, served up together with a broth or stock base. Families can add different ingredients into it to suit their tastes.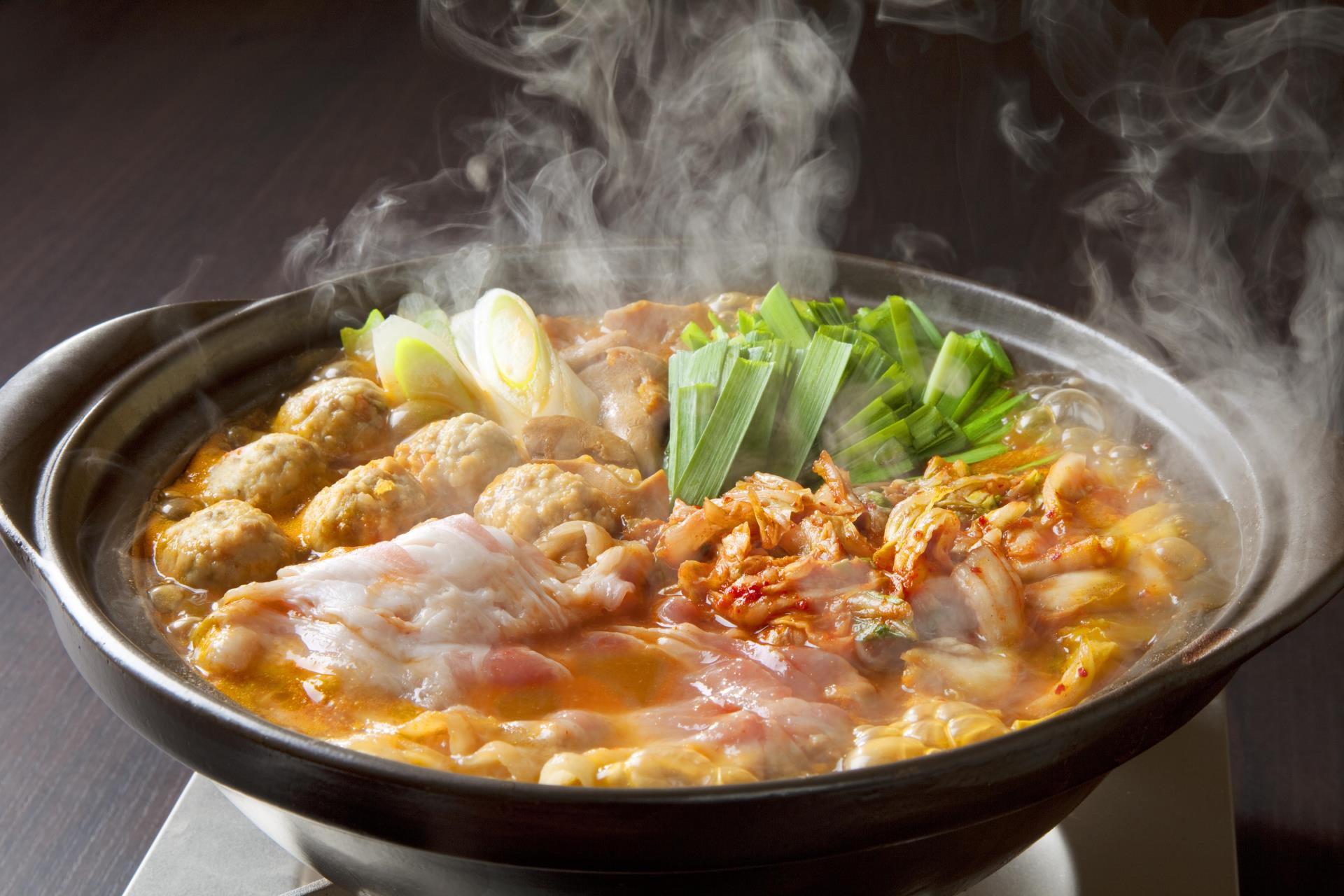 Monica added: "You'll find sliced beef, prawns, other seafood, vegetables and more in it. You drain the soup at the end of the day to get all of the nutrients.
"There's also Poon Choi – which is a pot of everything that you'd have at Chinese New Year. It is like a big basin of food filled with sliced pork, veg, the mushrooms and trotters. You name it, it is in there"
---
For more on Chinese New Year…