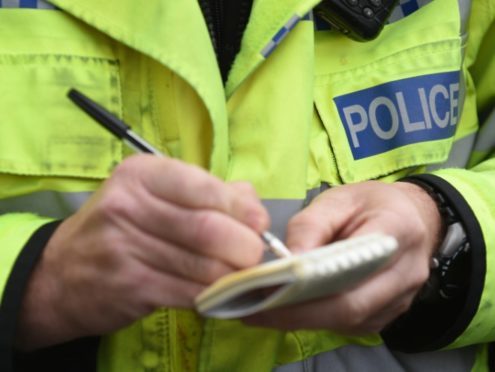 A 52-year-old man has been charged in connection with a series of housebreakings in Kingussie.
Police in Badenoch and Strathspey confirmed the man had been arrested and charged after the incidents this month and last month.
A spokesman said it is anticipated that he will appear at Inverness Sheriff Court tomorrow.
He added: "Officers are encouraging residents in Kingussie, particularly in the vicinity of High Street, to carefully check their vehicles, outbuildings and porches that may have been insecure overnight and report any missing property by calling 101."