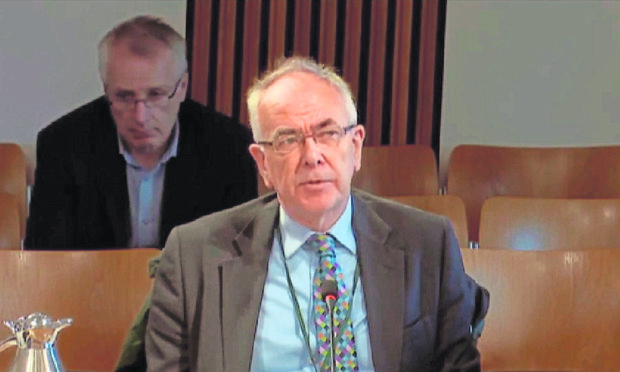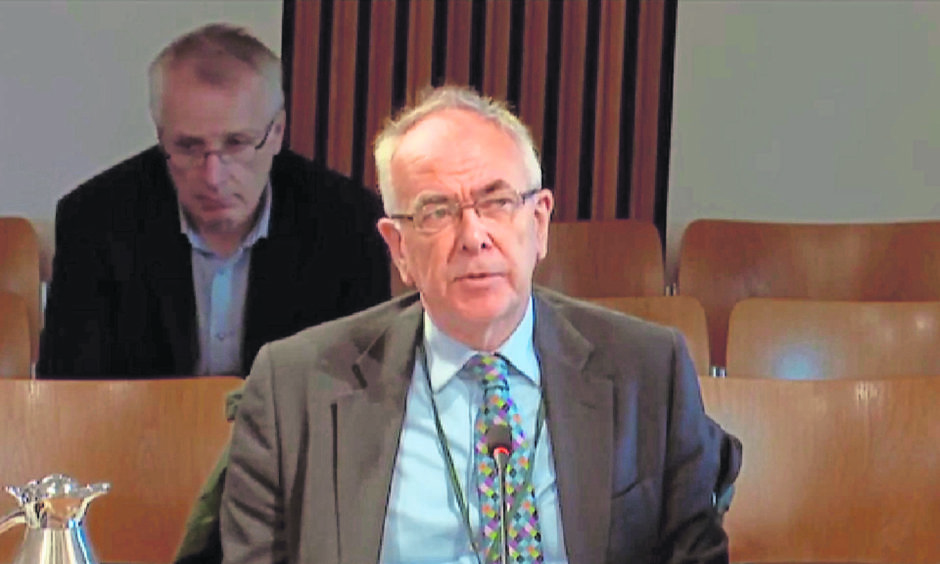 Health chiefs have issued a stark warning of an £11 million funding black hole in delivering adult social care in the Highlands.
NHS Highland's interim chairman Professor Boyd Robertson has written to Highland Council leader Margaret Davidson outlining his concerns over the 'sizeable gap' in funding.
The two cash-strapped organisations have a 'partnership agreement' regarding the delivery of adult social care services across the region.
In a letter, Prof Robertson said: "There is a sizeable gap between the funds we receive from Highland Council and the costs we incur in delivering the council's adult social care functions.
"Our present estimate is that the gap is £11m and this is expected to continue to grow due to both demand and inflationary pressures.
"We simply cannot continue to sustain or increase this level of subsidy to the funding of the council functions nor can we continue to hold the substantial ongoing risk of financial exposure in delivering these functions under the current financial framework."
---
>> Keep up to date with the latest news with The P&J newsletter
---
Highland Council is paying NHS Highland an agreed £100.6m this year for the provision of adult social care services.
He adds: "Our primary aim is to understand as soon as possible how Highland Council intends to manage the residual funding gap, whether this be through reducing the functions it delegates and/or through provision of additional funding to NHS Highland.
"I fully understand that there might be a reluctance to seek additional funding of this scale through discussions with elected members given the severe financial challenges being faced by the council.
"I am concerned, however, that in our discussions this was referred to as seeking monies to give to the NHS, rather than to enable delegated council functions to be discharged."
NHS Highland has been escalated to Level 4 of the Scottish Government's performance framework and there is a very clear expectation from that NHS Highland will not continue to run in deficit.
Mr Robertson said: "The deficit incurred as a result of our delivery of adult social care functions has been the major contributor to the financial challenge we are now addressing and, therefore, we cannot allow the current situation to persist beyond the April renewal deadline."
A spokesman for health union Unison said they had not yet been formally advised of the issues raised, but added that any reduction in funding could have an affect on care to patients and jobs of staff.
A NHS Highland spokesman said it "does not comment on correspondence of this nature with our colleagues in The Highland Council".
A spokesperson for Highland Council said: "We are unable to comment on private and confidential correspondence between Highland Council and NHS."
The partnership came into force in 2012 following a process of integration of Health and Social Care Services.