Social services chiefs have revealed a fall in the the number of reports of child neglect or abuse during lockdown – raising fears harm to vulnerable children is going on "unseen".
Child Protection Committees Scotland (CPC Scotland), the national forum for local child welfare authorities, told The Press and Journal there had been a reduction in reports across the board, whether it was via referrals to social work, or reports to police, health professionals, charities or voluntary organisations.
It described the impact of the crisis on vulnerable families as "profound", as officials issued an urgent plea to the public to act as their "eyes and ears" by reporting any concerns.
The appeal was made after Mary Glasgow, chief executive of the Children 1st charity, revealed that calls to its helpline had doubled and website traffic had quadrupled after schools closed last month.
NSPCC Scotland, meanwhile, reported that almost 400 children had been getting in touch due to coronavirus, and that there had been 2,200 counselling sessions involving youngsters across the UK.
Vulnerable children are feared to be at greater risk of harm during the lockdown because of the pressure it places on troubled families when they are forced to spend weeks together, indoors.
There are particular concerns about households where there were pre-existing problems in relation to mental health, substance abuse or domestic violence.
There has never been a time when our appeal for the public to be our eyes and ears has been more urgent or more appropriate."
It is feared that members of the public are reporting their concerns less often because they are not seeing youngsters as much, and potentially because they do not want to burden public services while they deal with coronavirus.
Under normal circumstances, school staff would also play a key role in reporting suspected neglect or abuse to child protection authorities, but the shutdown has raised fears that such referrals will plummet.
In England, they have already dropped by 50% in some areas.
Alan Small, chairman of Fife Child Protection Committee and also of CPC Scotland), said he was aware that there had been a reduction north of the border too.
He said there was a fall in "all types of reporting of suspected harm", including social work referrals, as well as reports of concerns about the safety of a child or children via a health professional, the police, third sector organisation or charity.
Mr Small put it down to children being largely "unseen" just now, but he warned that some youngsters would currently be facing an increased risk of abuse or neglect.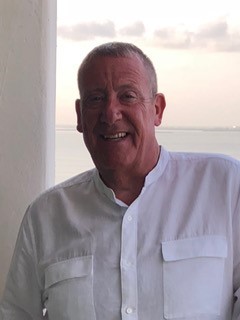 He added: "The lockdown is having a profound impact on all families, in different ways.
"Confinement will simply add to existing stress for some families.
"Add to that the harsh reality that many families will be struggling financially and may not have the usual access to food, and some real problems may emerge."
Matt Forde, national head of service at NSPCC Scotland, also expressed fears about the impact of the lockdown.
"We are deeply concerned about the increased risk to vulnerable children at this time," he said.
"The lockdown will push some families – already struggling to cope – to crisis point and many of these children will be hidden from view."
Our #KeepingKidsSafeC19 campaign urges everyone to keep looking out for vulnerable wee people at risk from neglect or abuse during the #covid19 outbreak. See or hear something worrying? Do something. https://t.co/ltuTKSzHBw pic.twitter.com/ptCqjlE9X5

— Child Protection Committees Scotland (@CPCScotland) April 12, 2020
Eyes & Ears Open – Child Protection

We support the local Child Protection Committees in urging everyone to take action if they're concerned about a child/young person. Don't hesitate to contact Police on 101 or your Local Authority Child Protection Team.https://t.co/GdPByD93cE pic.twitter.com/8fJtkdyAJx

— North East Police (@NorthEPolice) April 10, 2020
Dave Black, a volunteer counsellor at Aberdeen's Childline base, has been contacted by youngsters in the area.
"At the moment, young people are not getting their usual support in the community, with the closure of many public services, and we are hearing how this is impacting on them and causing distress," he said.
"This situation is challenging for anyone but if you are already struggling it can be extremely difficult.
"Children are saying they are missing school – for some, school is their safe place and where they get support and fed."
Kathryn Lindsay, Angus Council's chief social work officer, urged the public to play its part in protecting vulnerable youngsters during the lockdown.
"There has never been a time when our appeal for the public to be our eyes and ears has been more urgent or more appropriate," she said.
Children could be at greater risk of neglect or abuse without others having the opportunity to offer help and support to the child and family."
The official said that processes had been adapted and vulnerable families were still being offered support, but the "exceptional circumstances" created by the coronavirus pandemic were leaving "fewer opportunities for any incidents, concerns and referrals to be raised with professionals within health, education and social work and less opportunity for parents and carers to ask for help and support".
"As a result, children could be at greater risk of neglect or abuse without others having the opportunity to offer help and support to the child and family," she said.
"That is why we must call upon our communities to be our eyes and ears and ensure that children, young people and families get the help they need."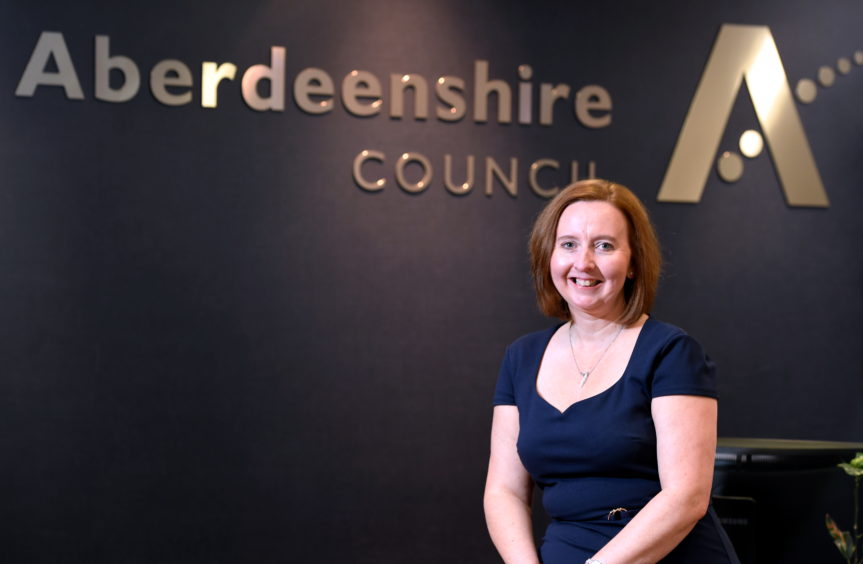 Leigh Jolly, head of children's services at Aberdeenshire Council, said the service has had to "change the way we work", although social workers and support staff continued to visit children and families in their homes where this was considered necessary.
"Referrals have not yet dropped significantly across Aberdeenshire at this point, however, we are aware that many of our services including schools and health services are not seeing children and families in the same way that they were before," she said.
"It is more important than ever child protection is recognised as everyone's responsibility and we are urging the public to be extra vigilant and keep looking out for vulnerable children and young people who may be at risk of neglect and abuse during Covid-19.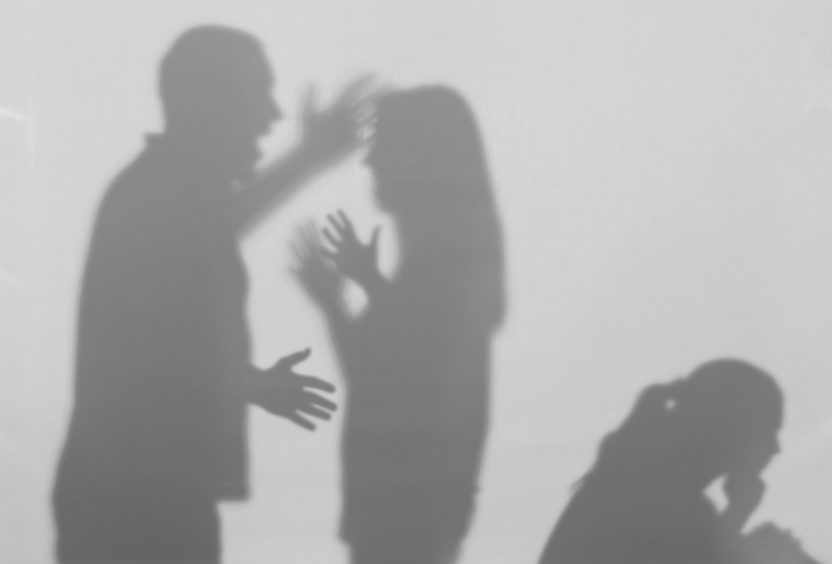 Moray Council said direct contacts with vulnerable children were being adapted during the lockdown to include telephone and video communications, in addition to physically-distanced meetings or activities.
"Staff are working hard with families to regularly take account of additional pressures that accumulate because of the Covid restrictions, including agreed emergency plans if illness has to be a consideration," the local authority said.
"Our colleagues are alert to the reality that a slower rate of referral of new concerns, in circumstances when schools are closed and other normal routines are disrupted, is not an indication of an absence of risk and vulnerability to harm."
A spokeswoman for Perth and Kinross Council said: "Inevitably the current coronavirus lockdown has meant that families are having to go about their daily lives differently and therefore we have had to adapt accordingly.
"Children and young people are being closely monitored by their social worker and other key staff in a variety of ways, including using available technology such as video-conferencing, as well as by visits to their family home where required.
"Thus far the level of child protection concerns reported to us remains stable. We will keep the local situation under review together with our child protection partners."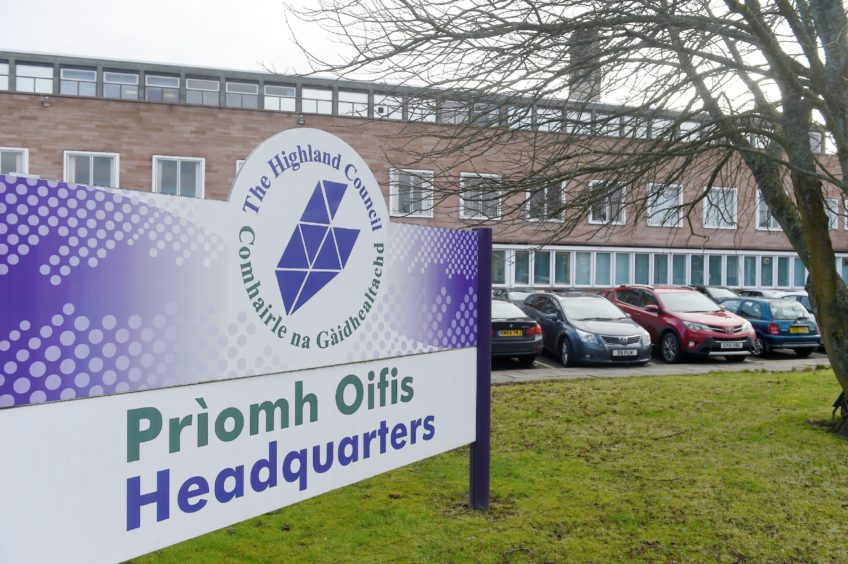 A Highland Council spokesman said: "Child Protection processes continue to be our highest priority and we have extended our support to families by ensuring services have more regular contact with vulnerable children as required.
"Children and young people with child protection plans must be seen and consideration is given on a case-by-case basis to establish the safest way for practitioners to do this."
He added: "We continue to monitor the level of child protection referrals but it is currently too soon to comment on the impact of Covid-19 on this at present, or in the longer term.
"Now more than ever we are reliant on the whole community as well as our key services to identify children at risk of harm in order that we can respond appropriately."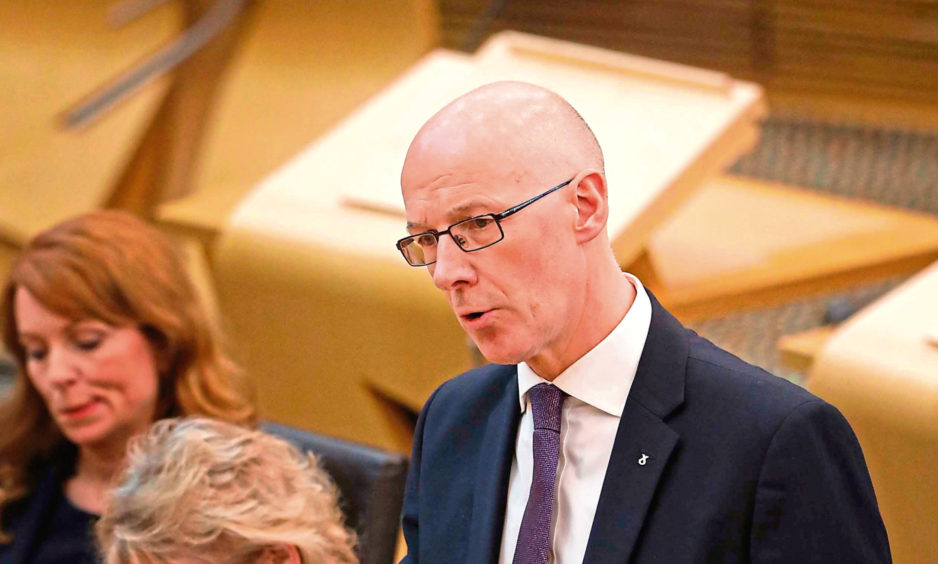 Deputy First Minister John Swinney said: "The rights of children do not alter during this pandemic, and nor do professional responsibilities in relation to child protection.
"We know that leaders responsible for the protection of children locally have already made, and continue to make, complex decisions about managing risk within the context of their evolving responses.
"The protection of children must continue to be prioritised during this period and we have published guidance to help support delivery.
"We are liaising closely with key partners to provide and adapt a range of support for children and families where there are additional vulnerabilities.
"We will continue to listen and respond to analysis from local areas and key stakeholders within an evolving situation that requires creativity and partnership to keep children safe."