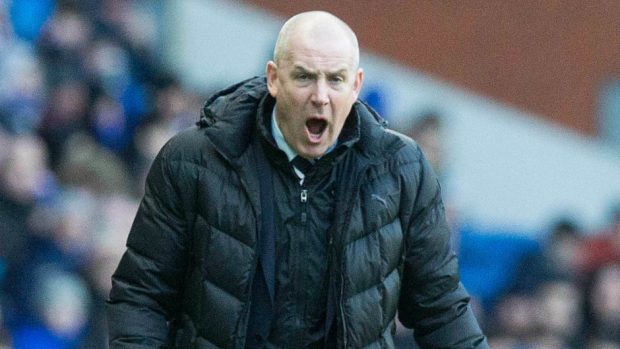 Rangers manager Mark Warburton has been replaced, the club have announced.
Under-20's manager Graeme Murty has been appointed interim manager ahead of Sunday's Scottish Cup tie with Greenock Morton.
It follows a night of confusion where the club announced on its website that Warburton, his assistant David Weir and the club's head of recruitment Frank McParland had also left, with the club 27 points behind Ladbrokes Premiership leaders Celtic.
But the trio have refuted this and denied that they have stepped down.
In their statement, Rangers said: "Rangers' agreement to waive compensation would assist the management team to join another club.
"This compensation amount was agreed when Rangers significantly improved Mr Warburton and Mr Weir's financial arrangements before the start of this season.
"The board urgently convened to consider the offer made on behalf of the management team and its ramifications and agreed to accept it and release the trio from the burden of compensation, despite the potential financial cost to the club."
Rangers lie third in the Scottish top flight, but they are a distant 27 points behind city rivals and reigning champions Celtic.
The club claim that Warburton's agent has since attempted to alter the terms of their deal.
The statement added: "The representative acting for the management team subsequently attempted to alter the terms of what had been agreed in favour of the management team. A further Board meeting was held this afternoon to discuss this and it was decided not to agree to this additional request but to hold with the original agreement.
"Mr Warburton, Mr Weir, and Mr McParland have therefore been notified in writing that their notices of termination have been accepted.
"The board is very appreciative of the good work previously done by the management team but believes it had no alternative. Our club must come first and absolute commitment is essential."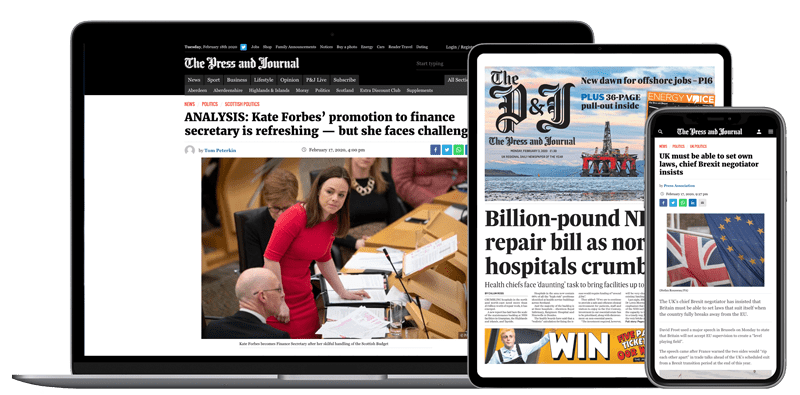 Help support quality local journalism … become a digital subscriber to The Press and Journal
For as little as £5.99 a month you can access all of our content, including Premium articles.
Subscribe