To eat or to heat. That is the awful choice facing too many of our neighbours this Christmas.
A perfect storm of pressures on household budgets has pushed countless families and others to the brink like never before as winter looms.
Thankfully, help is at hand. Charities like Cfine are working tirelessly to support families and individuals across the north and north-east.
But this vital mission needs the backing of the rest of us to succeed — and that is why the Press and Journal, Evening Express and Original 106 have joined forces to pledge our full support and to appeal to the generosity of our readers and listeners.
Throughout the festive period we will bring you stories about the fight against food poverty, told through the voices of local people on the frontline.
And we have made it easy for you to play your part – by donating cash or much-needed supplies directly to Cfine to send out right across our region.
Please help us to help others this Christmas. Thank you.
---
How can I help?

Order much-needed items from this online wishlist, which will be delivered directly to Cfine and used in the packs they and their partner groups help distribute far and wide to those in need.

Donate using our campaign fundraising page, by sending a cheque made payable to Cfine Ltd, 2-4 Poynernook Road, Aberdeen, AB11 5RW or by bank transfer — Account No: 06359168|Sort code: 80-22-60
From food to toiletries, a little can go a long way to helping those in need. For a full list of items needed, visit Cfine's website.
---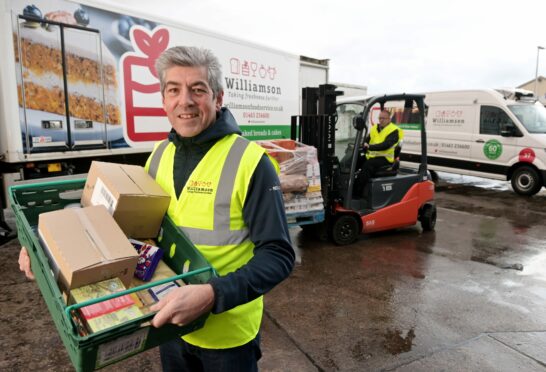 A food wholesaler and distributor has warned looming price increases next year could heap more pressure on struggling families.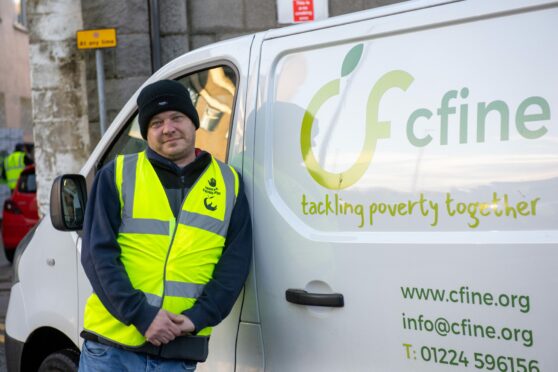 A charity worker has praised the lorry companies who are helping get food to communities most in need.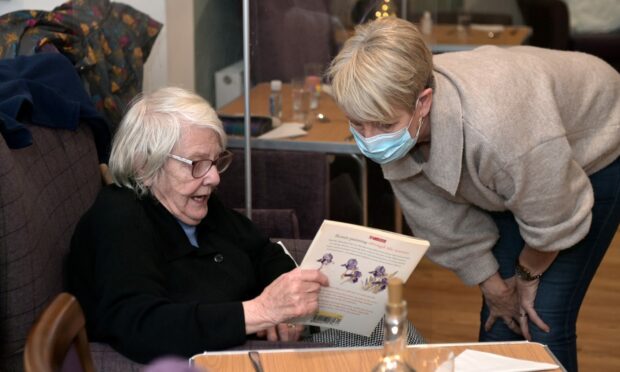 A Highland centre is cooking up a storm with food donated by foodbank charity, Cfine.