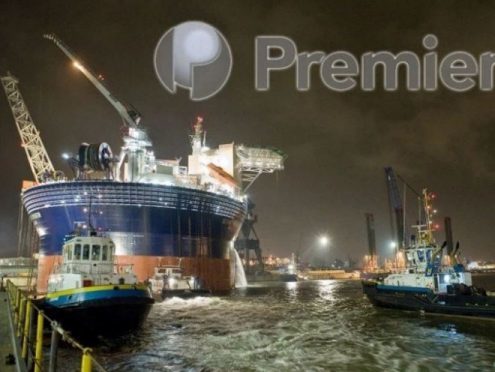 Premier Oil shares remained suspended yesterday amid uncertainty over the status of the firm's latest North Sea investment.
The stock was worth 19p per share before Wednesday's request from London-based Premier to halt trading, due to its £83million-plus acquisition of assets from Germany's E.ON.
Read the article on Energy Voice.