Press and Journal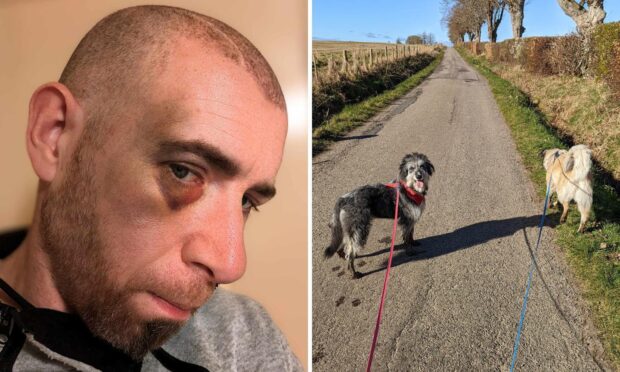 Sam Stoner, 41, was the victim of an attempted dognapping in the Highlands.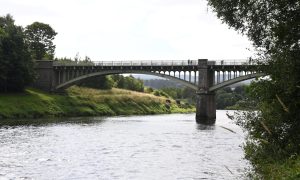 Park Bridge, which links Drumoak and Durris, was closed abruptly in 2019 after a routine inspection revealed major structural issues.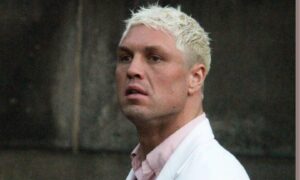 Disgraced businessman Ryan Steehouder, the ex-owner of high-end fashion shop 1 Off, had claimed a sex attack was just a "bit of roleplay".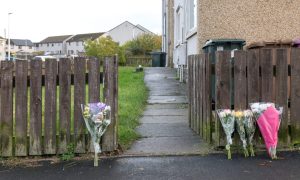 Press and Journal reporter David Mackay lived on the street for over three years.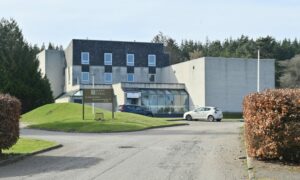 Eight Acres Hotel is currently being used by the Home Office to provide accommodation for people awaiting the outcome of asylum applications.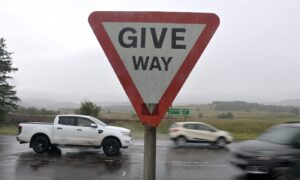 The SNP government has been under pressure to reveal timescales for dualling each of the remaining nine sections of A9 between Perth and Inverness.